Huawei Nova 5t FRP
When for any reason you have to reset the phone, the phone will ask you to enter the google account of the previous owner on the setup screen. If you do not remember this information, the installation is not complete. (Nova 5t FRP)
For YAL-L21 Huawei Nova 5t FRP, Before doing this, open the back cover of the phone and touch the test points with tweezers as shown in the photo below, and simultaneously plug in the USB cable. After the test point, the phone will be connected in "USB com 1.0" mode. The phone is now ready to operate in "USB 1.0 com" mode.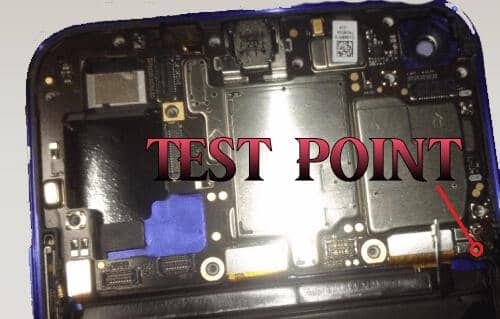 Important: The phone's battery should be at least 20% before proceeding. During the process, you should not disconnect the phone with the USB cable. If there is a problem with the USB cable you are using, the FRP process cannot be completed successfully.
Open eft pro latest version. Select Huawei – FRP -reset FRP ( test point ) (USB com 1.0 ) respectively. After that, start the process by pressing the start button. The process will be completed in 20-30 seconds. If the phone does not start automatically, you can start the phone by pressing the power button.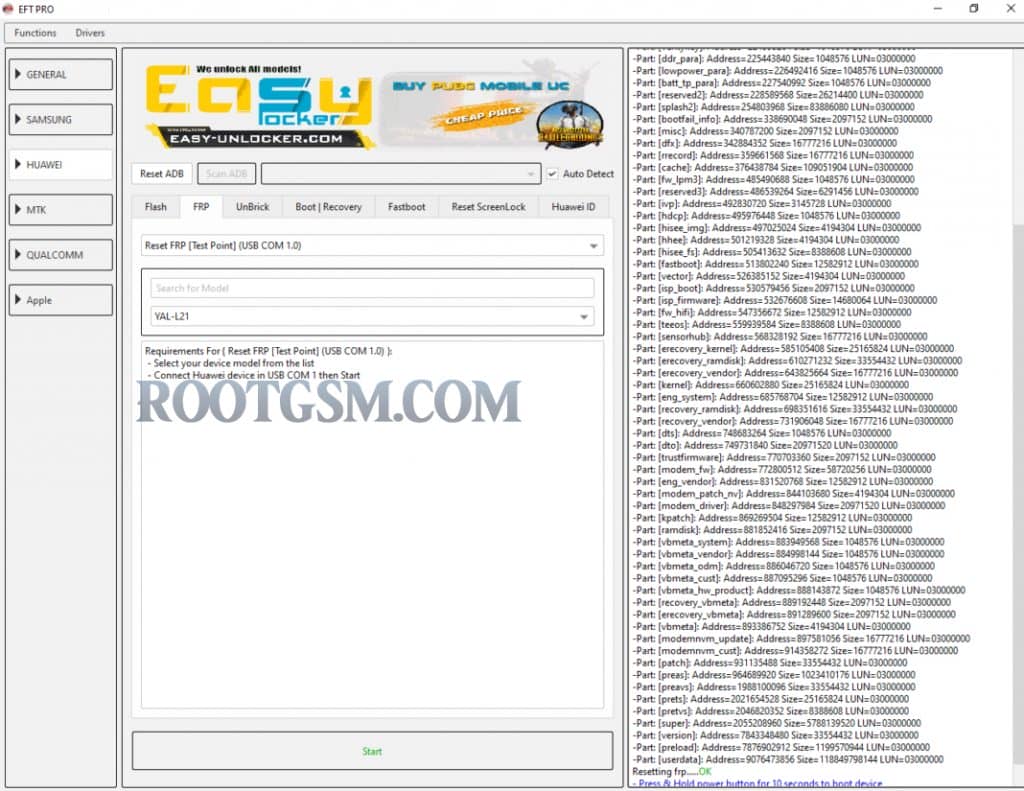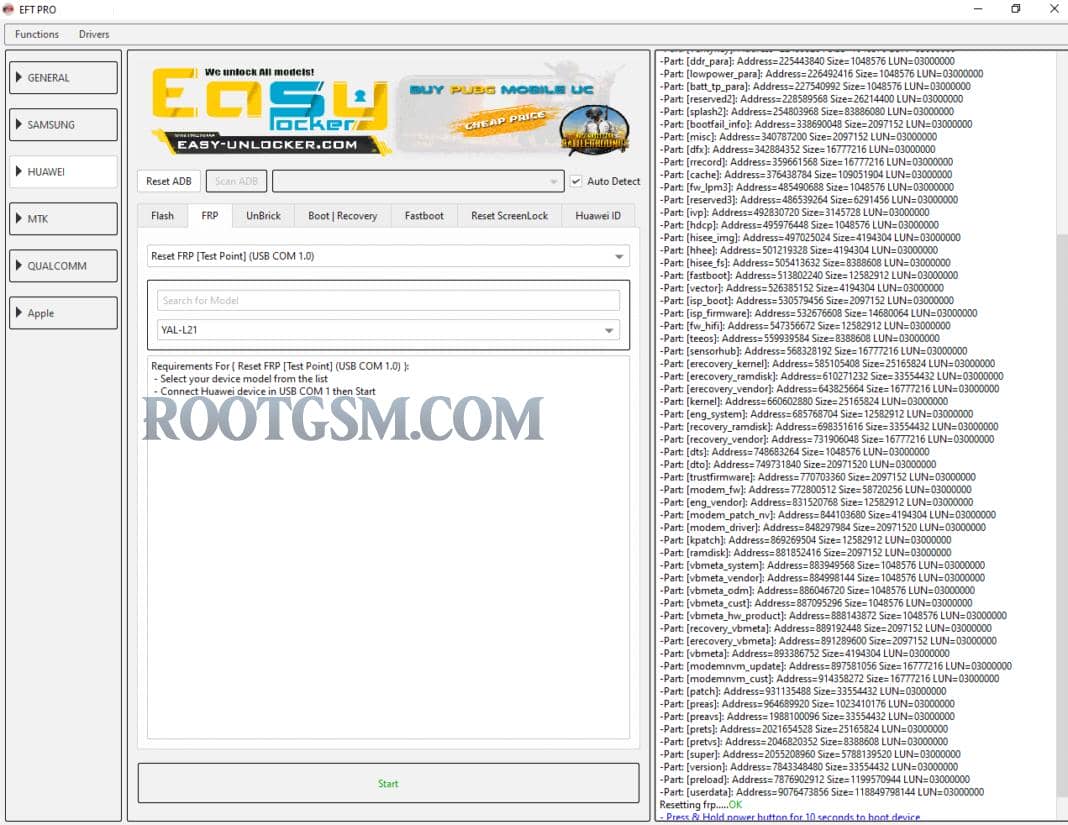 As a result, Nova 5t FRP process has been completed with eft pro latest version without any problems. All responsibility for the operations performed belongs to the end-user. For this reason, our website cannot be held responsible for all problems that may occur.
You need the eft pro program to do the FRP operation of the Nova 5t model. This app is not free. That's why you need to buy the program. You can visit the official website to download the latest version of the Eft pro program.
Redmi Note 10 [mojito/sunny] NV data is corrupted fix. Keep Reading.