Nv data is corrupted fix
When the IMEI number of the Redmi Note 10 phone is changed, there will be changes in the modem partition of the phone. When you install a new update to the phone, the original modem file that came with the update is also installed.
If the phone does not turn on after the update is finished and only stays in recovery mode, this problem may be caused by the modem. When the phone enters recovery mode, there will be a warning message below. The " Nv data is corrupted " error. Redmi Note 10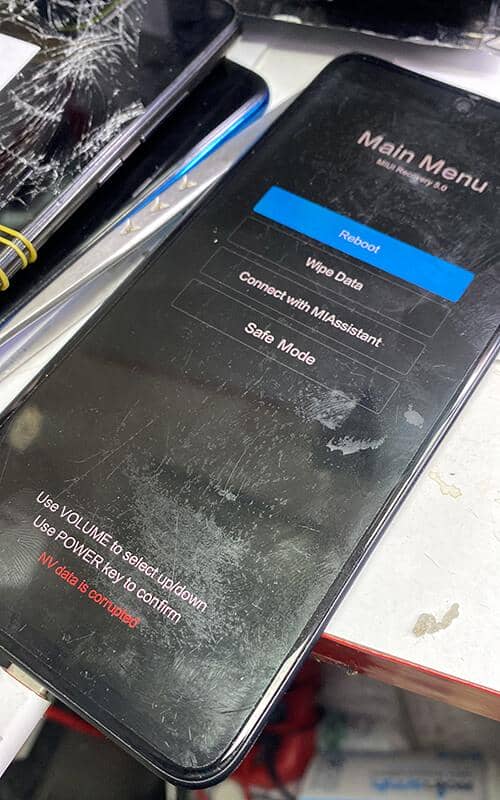 The way to solve this error is to install the ENG modem on your device. So how can we install this ENG modem?
If the bootloader is unlocked, we can install it via fastboot. We need ADB fastboot tools to install with fastboot. Copy and paste the downloaded file into the ADB & fastboot tools folder.
Start the installation process with the fastboot flash modem NON-HLOS.bin command. After the installation process is finished, restart the phone with the fastboot reboot command.
If the bootloader is locked, we cannot install it via fastboot.
Another method is to install it with Edl mode. Before doing this, open the back cover of the phone and touch the test points with tweezers as shown in the photo below, and simultaneously plug in the USB cable. The phone is now ready to operate in Qualcomm edl mode.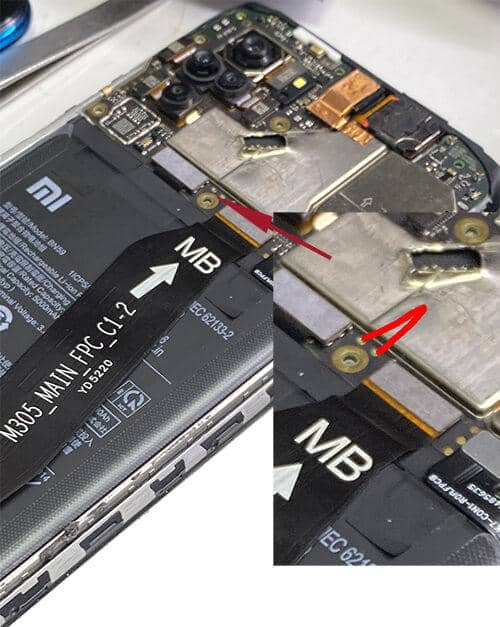 We use the umt qcfire program for this process. Open the flasher tab in the Qcfire program. Replace the original non-HLOS.bin file in the stock rom folder with the eng non-HLOS that you downloaded. Then select rawprogram4.xml. Tick ​​the Customize option. Remove all selections with the Unselect button and select only "non-HLOS".bin.
Start the process with the Flash button. The phone may reboot several times after the installation.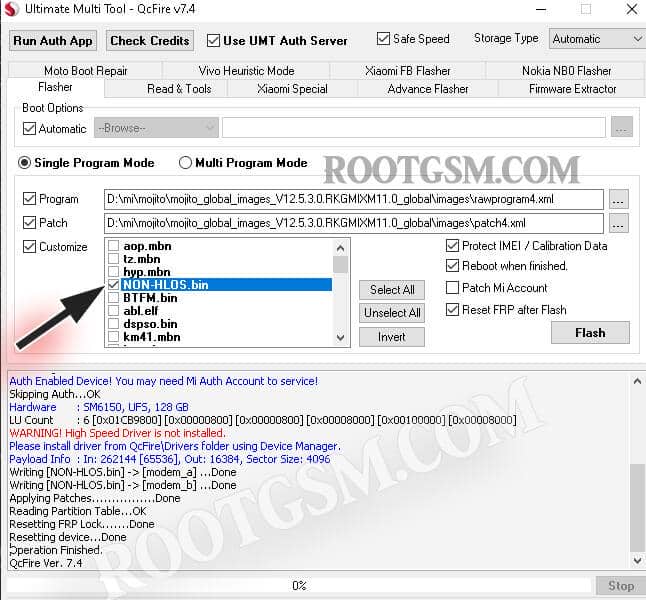 We applied this process to the Redmi Note 10 models that gave " nvdata is corrupted " error and the process was completed successfully.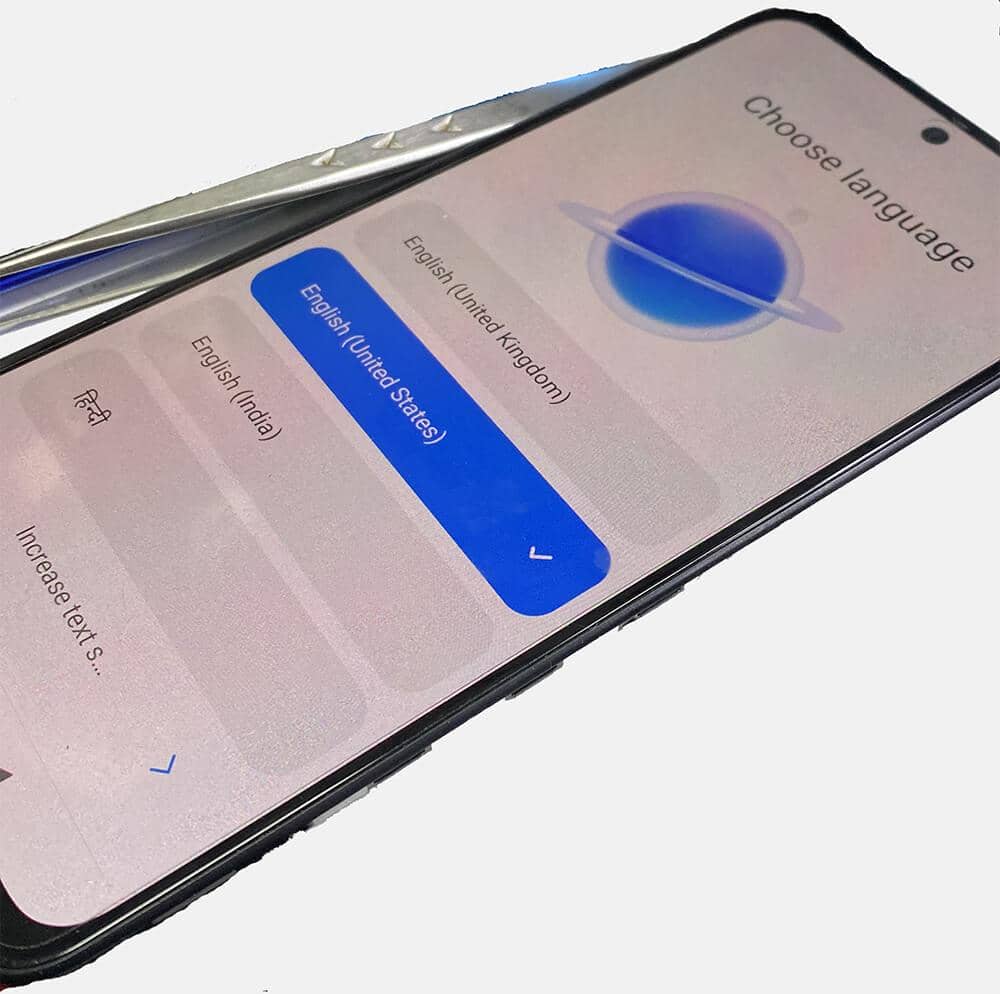 Umt qcfire does not require an authorized account thanks to its skip auth feature.
Apart from the Qcfire program, it can also be done with other programs that have a flash feature with edl mode. The important thing is to flash the non-LHOS.bin file to the modem somehow.
All responsibility belongs to the end-user who implements this process.
Device: Redmi Note 10 Global
Codename: mojito
Version: V12.5.3.0.RKGMIXM
Branch: Stable
Type: Fastboot
Size: 5.2 GB
Release Date: 2021-09-04
Package Name: mojito_global_images_V12.5.3.0.RKGMIXM_20210904.0000.00_11.0_global_194ea64d8d.tgz
MD5: 194ea64d8d5dbc552fe0cffde5aeeeae
Latest Update – UMTPro QcFire v7.4 New Update