OPPO Find X3 Pro Features
OPPO Find X3 Pro, which has been known with claims that it is not unique in terms of its design, is with you in this article with its features and review. Although it has received criticism about its design, the device, which many users refer to its features, comes up with a powerful processor such as Snapdragon 888.
OPPO Find X3 Pro Features
Some of the prominent features of OPPO Find X3 Pro are;
Bluetooth 5.2 Support, Wi-Fi 6 and 5G connectivity
ColorOS 11.2 operating system interface
Android 11 operating system
10W reverse charging feature
30W AirVOOC wireless charging
65W SuperVOOC 2.0 wired charging
4,500mAh battery capacity
32MP Sony IMX615 f/2.4 front camera
50 MP Sony IMX766 f/1.8 main camera
3MP f/3.0 proximity camera
13MP f/2.4 telephoto camera
50 MP Sony IMX766 f/2.2 ultra wide-angle camera
AMELOD LPTO display panel
5-120 Hz screen refresh rate
3216 x 1440 pixels QHD+ screen resolution
6.7-inch screen size
256GB internal storage
12GB RAM support
Adreno 660 GPU and Snapdragon 888 CPU processor
OPPO Find X3 Pro Review
At first glance, it is necessary to mention the claims that it is not original in terms of design. Although these claims are partially true, it is possible to say that the camera design is ambitious.
From a design point of view, it can be seen as pleasing that the other external connections of the device are in place. Although it has a stylish design, it should be noted that the phone has a similar camera array as in the iPhone 12 Pro.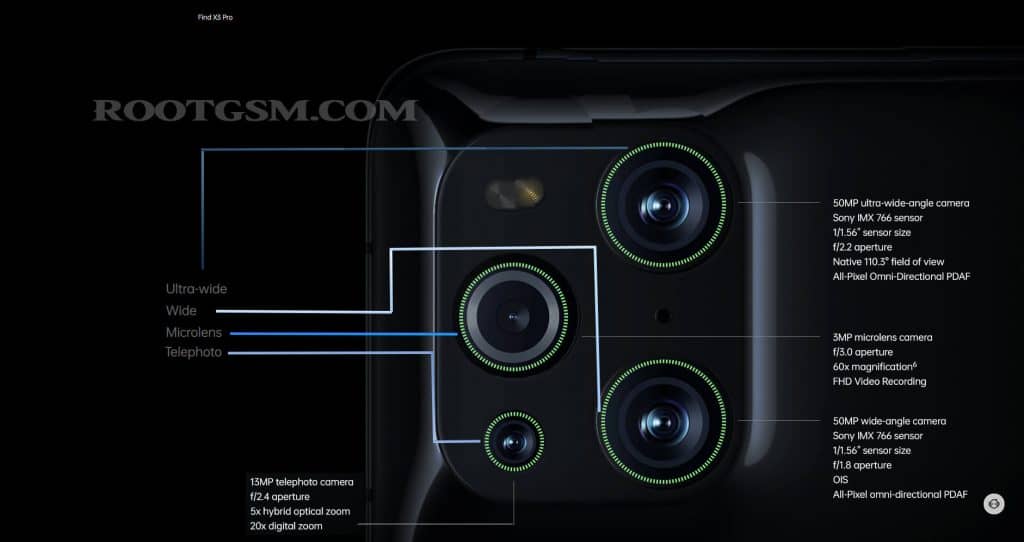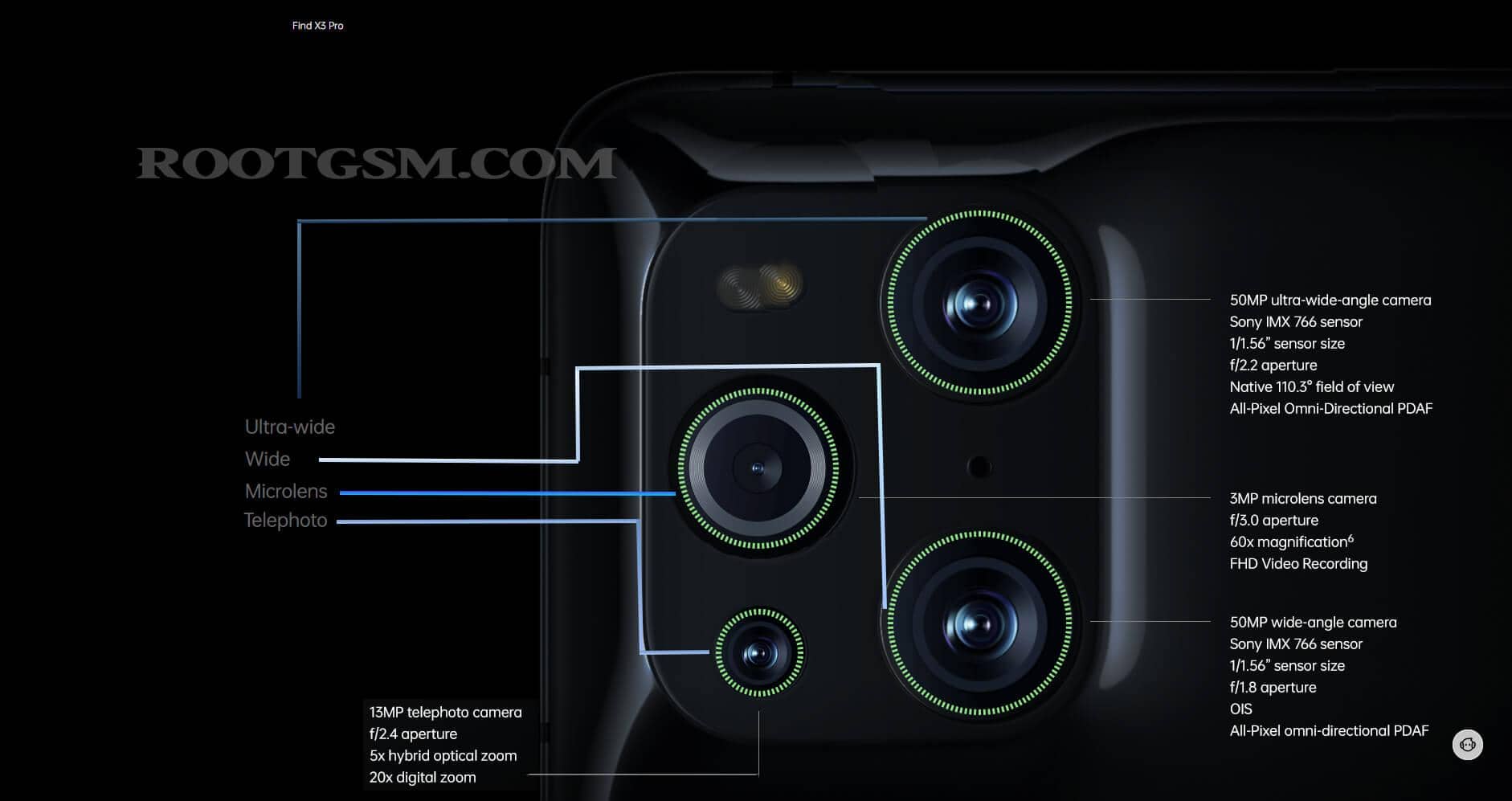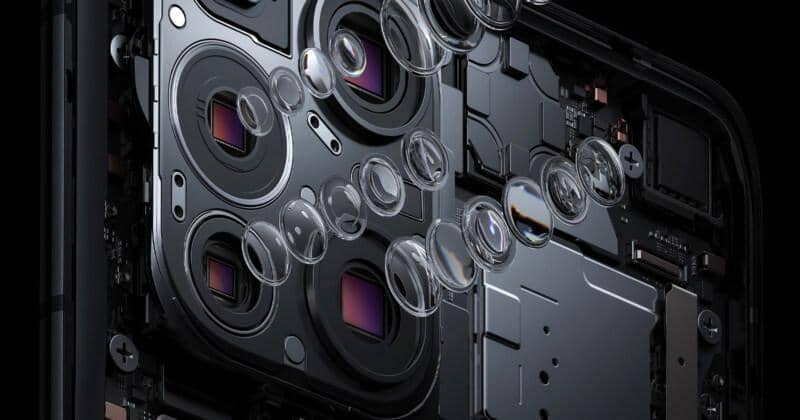 When we consider the screen features, the screen with features such as AMOLED LTPO, screen refresh rate in the 5-120 Hz range, 6.7 inches in size, and 3216 x 1440 pixels QHD + offers a very satisfactory use. The device, which we witnessed a strong performance with its features, impresses us with its screen with smooth transitions.
The 4 different cameras on the back offer a quality that will meet the expectations of those who want to take photos and videos with a mobile phone. When we look at the front camera of the device, we can see that there is no problem in terms of the camera. A device that has passed the class with its front camera along with the main camera is waiting for you.
We can say that RAM and internal storage are sufficient. The fact that there will be no memory problems even for ultra uses seems to be one of the most important reasons for choosing the device.
We can say that the wired and wireless fast charging features are legendary. However, keeping the battery capacity limited to 4,500 mAh does not meet our expectations. Albeit It does not seem possible for now to say that there is a device with a satisfactory battery capacity in the market.
OPPO Find X3 Pro Price
It does not seem possible to say good things about the price of the OPPO Find X3 Pro, which includes many features that can be offered among the newly released smartphones.
In fact, it can be a worthy phone when compared in terms of feature/performance. But in terms of Global, having a serious price tag of 1.150 Euros, is it worth paying that much money for OPPO Find X3 Pro when there are better brands? It is a subject to be discussed.
James Webb Space Telescope has been launched.