What is a Smart Robot Vacuum Cleaner?
Smart Robot vacuum cleaner is a vacuum cleaner model, thanks to smart robot vacuums that adapt easily to conditions, you will save a lot of time you spend on cleaning. The vacuum cleaners that you can use on all kinds of floors will make it especially easy to collect the hairs of your pets. In many sectors, they should not be seen as bad entities that will take away people's jobs, they have many good sides. E.g; housework, house cleaning robot vacuums.
Features
Roomba models of the Irobot brand use the visual localization feature to detect the places that need to be cleaned at home, go to the charging station automatically when it is discharged, and continue to clean after it is charged. It has about 2 hours of battery life. It notifies you via the application that the dust collection basket is full.
Xiaomi Roborock, on the other hand, determines the places to be cleaned at home with its Laser Distance Sensor (LDS), Simultaneous Localization and Mapping algorithm. It has an automatic charging feature with a battery life of 2.5 hours. Xiaomi Roborock S50 Robot Vacuum Cleaner and Wet Mop with Smart Navigation, on the other hand, vacuums with 60W power and also mops, thus cleaning both dust and liquid.
Arçelik S 9680, on the other hand, stands out with its more affordable price compared to other models. It helps you in cleaning with its 60W motor power and 80 minutes of cordless working time.
Miele Scout RX2- SLQL0 00 detects objects in 3D with two front cameras. It has 4 different modes for cleaning on carpets and hard floors. It has 60 minutes of wireless operation and automatic charging. It has turbo mode and silent mode as well.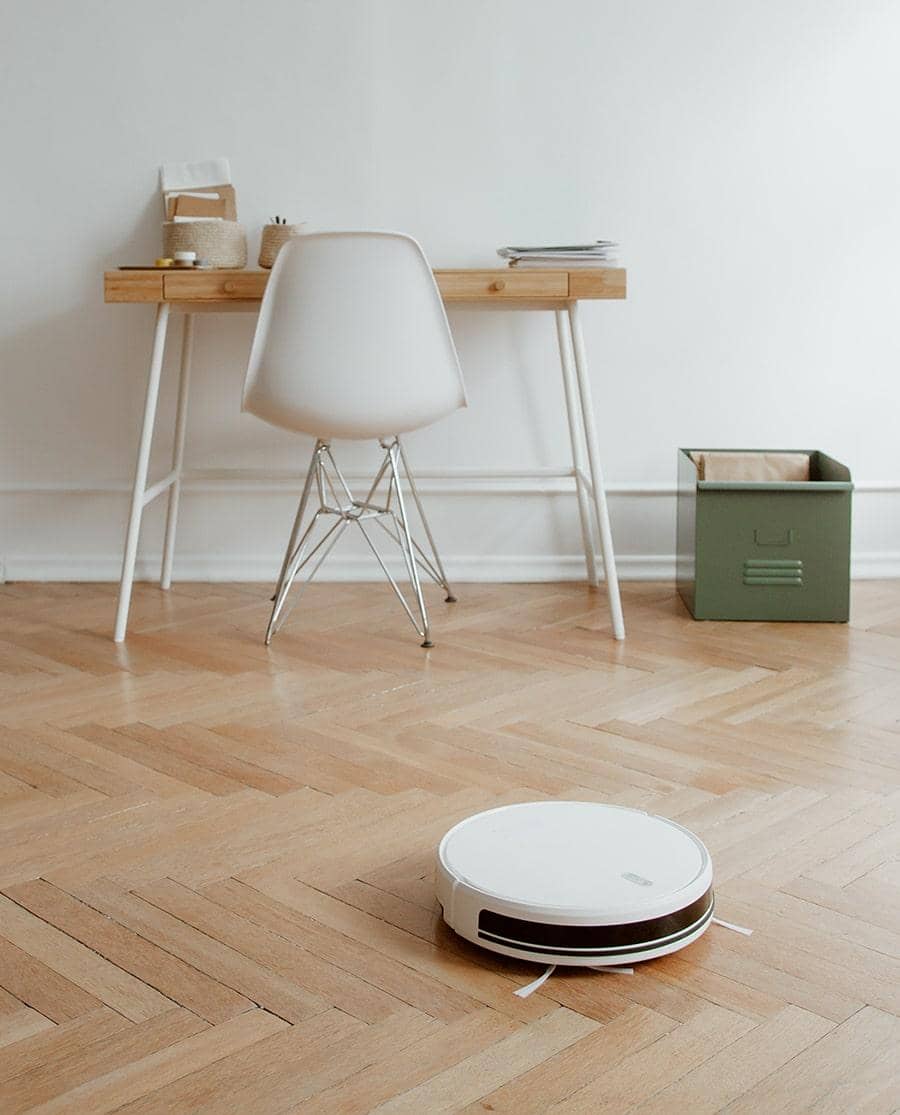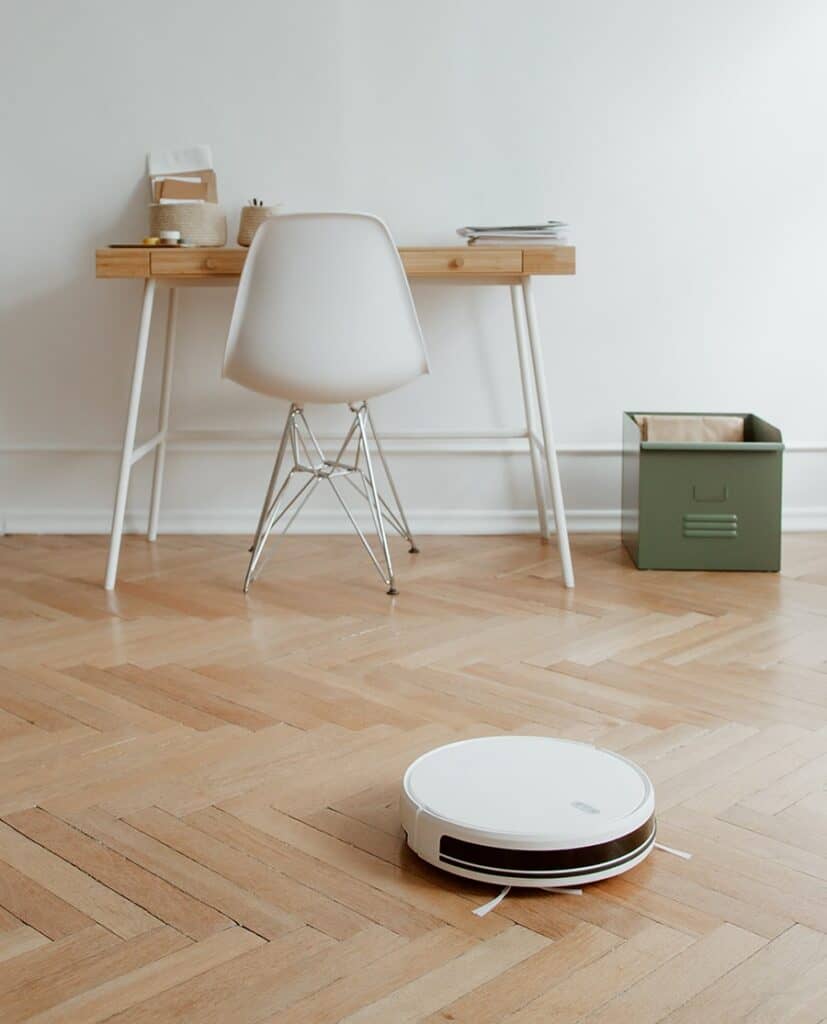 How to use it?
With the irobot Home application, you can operate your irobot brand robot vacuums with a single button. You can also adjust the cleaning time and suction power via smartphones.
Like irobot Roomba, Xiaomi Roborock is another robot vacuum cleaner that you can operate with one click from the phone app.
Miele Scout RX2 can be controlled from a phone, computer, and tablet. You can also steer with the remote control. Apart from smartphones, you can easily operate the vacuum cleaner with the "Clean" button on the robot vacuums.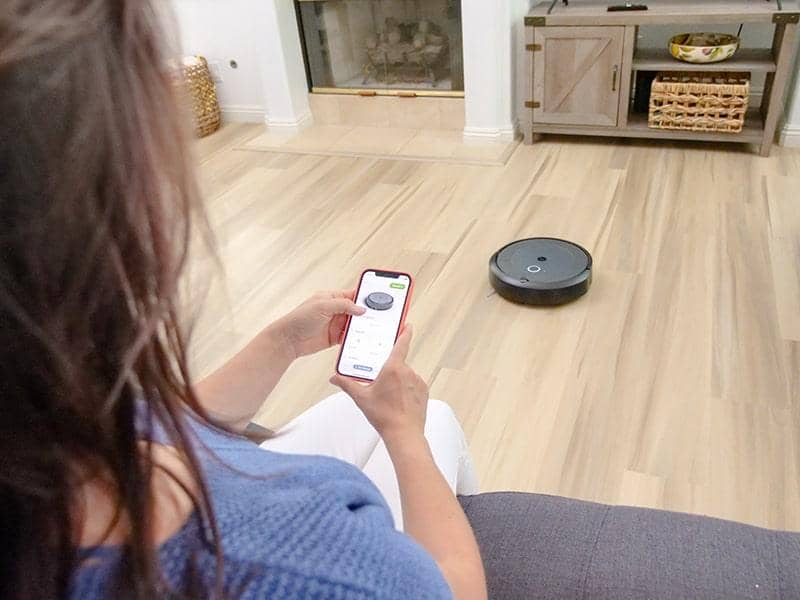 Another article – Service History Feature with iOS 15.2 version