Xbox Game Pass
Microsoft changed the name of the version of Xbox Game Pass created for PCs. The service, which has been called "Xbox Game Pass for PC" until now, will now be referred to as "PC Game Pass".
US-based technology giant Microsoft has decided to change the name of its subscription service called "Xbox Game Pass for PC", which offers significant advantages to PC game enthusiasts.
Microsoft's Xbox Game Pass service saves players from a great burden. Because gamers who are included in this subscription package have the opportunity to access some popular games every month without making an extra payment. Xbox Game Pass for PC, on the other hand, was describing the version of this subscription service available for PCs. This name, however, was frankly a bit confusing. The step taken by Microsoft has eliminated this confusion. It will now be clearer that this package is exclusive to PC.
The new name began to be used everywhere.
Microsoft has started to use the name "PC Game Pass" as a result of its decision. When you enter the paid subscription service's website, you can see that the word Xbox Game Pass for PC has completely disappeared. The company also made some changes to its social media accounts. For example, the Twitter account opened for Xbox Game Pass for PC now uses the new name and the new profile photo. The new profile photo of the PC Game Pass looks like this;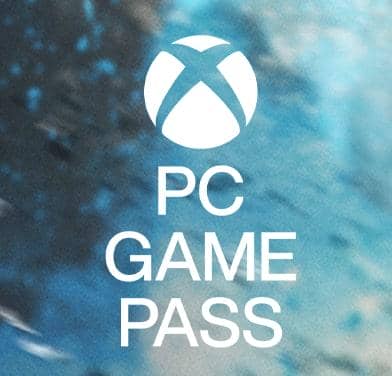 In fact, it has been claimed for a while that the name of the Xbox Game Pass for PC will change. It seems that these allegations did not go unnoticed by the company's employees. Because the following statement has been given "We have heard rumour that we will change our logo and name. The rumour is true…"
Maybe you are interested. Shovel Knight 2