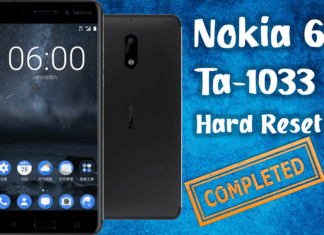 In this article we explained how to hard reset Nokia 6 Ta-1033 model and also prepared a video version. What is Hard Reset? Hard reset is...
Uni-Android Tool - UAT PRO Version : 145.01 UAT PRO Release Notes: ADDED - The following Vivo Models for Reset FRP and Format | Factory Reset...
Announcing iOS 16 at the WWDC 2022 event. So, what does iOS 16 promise to iPhone users with its features? Here is the new...
Apple announces the new iPhone SE 3 Apple announces its new affordable iPhone SE 3. The cheapest iPhone with 5G support is reviewed in this...