Huawei MatePad Pro
Among the features of Huawei MatePad Pro, which is shown among the best tablets of 2021, new-generation features have been introduced. We shared with you the details you were wondering about the Huawei MatePad Pro review and price.
What are the Huawei MatePad Pro Features?
Among the Huawei MatePad Pro features, the most notable ones are;
Weight including battery 460 grams
10:8 inch screen
DCI-P3 widescreen gamut
LCD screen type
QHD 2560 xc 1600 pixel display
Huawei Kirin 990 8 core processor
Android 10 EMUI 10.0.1 operating system
6GB of RAM
128GB internal memory and maximum 256GB expandable memory card support
1.8 wide-angle 13 MP rear camera with autofocus support (4160 x 3120 pixels photo, 3840 x 2160 pixels video resolution)
F/2.0 wide-angle fixed focal length 8 MP front camera (1920 x 1080 pixel video and 3264 x 2448 pixel photo resolution)
Watermark, dynamic photo, delay, HDR, streamer shutter, panorama, night, and slow-motion modes
7250 mAh battery capacity (built-in battery)
Wireless screen mirroring features
Gravity, compass, gyroscope, hall, and light sensors
Huawei Histen 6.0 sound effect technology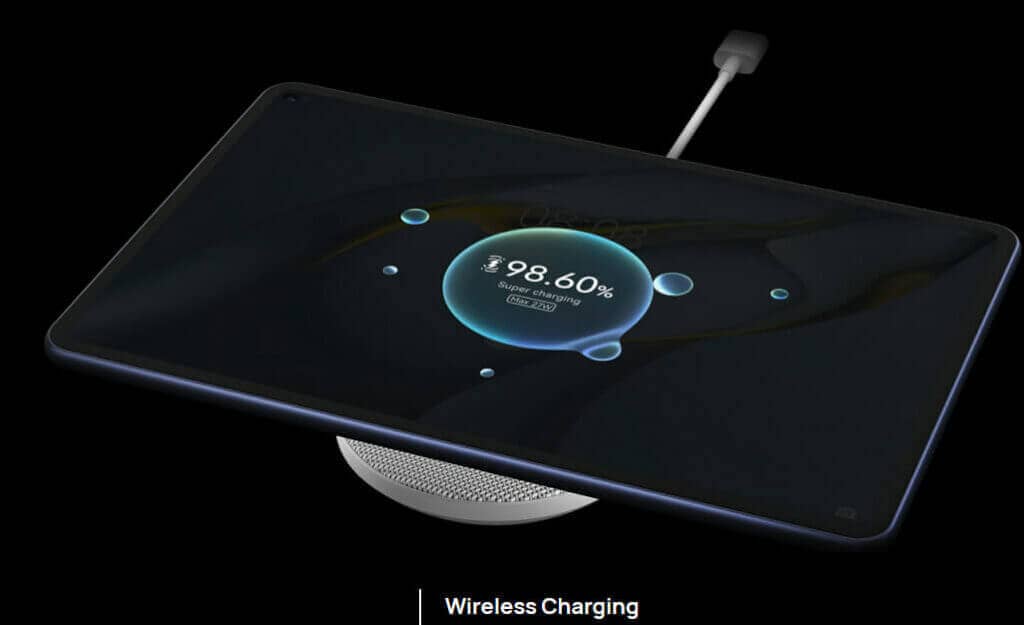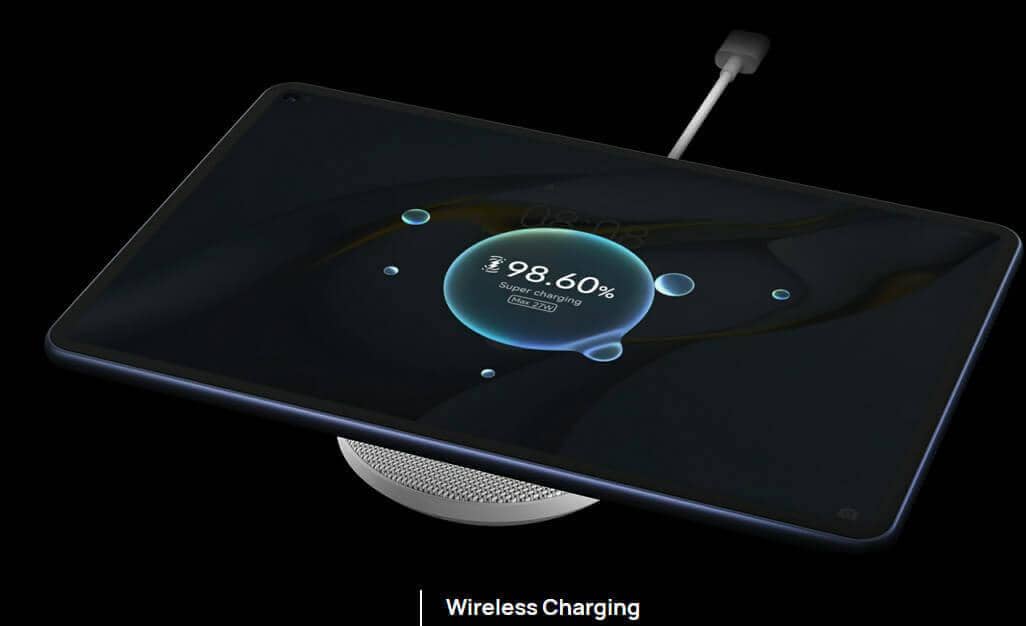 Huawei MatePad Pro Review
If we start with the battery capacity of the device, we can say that it falls behind the tablets produced by brands such as Samsung. Because we know that the battery capacity of the Samsung Galaxy Tab S7 is 8000 mAh. However, considering the features of the device, it can be said that this capacity is sufficient.
We can mention that the tablet offers appropriate features with the M-Pencil pen and useful keyboard attachments. Huawei MatePad Pro, which offers very successful features for smooth use, offers a remarkable experience with its new features.
We can say that the tablet is also ambitious in terms of design with its thin and light structure so that the thickness of the tablet is designed as only 7.2 mm. This thickness looks pretty good for a device that can be considered powerful in its class.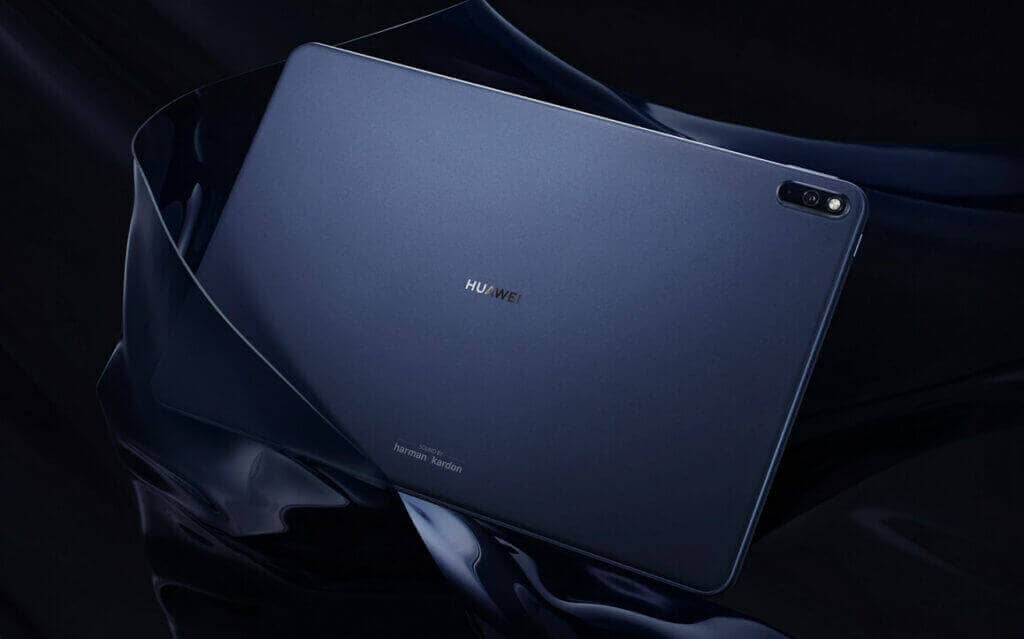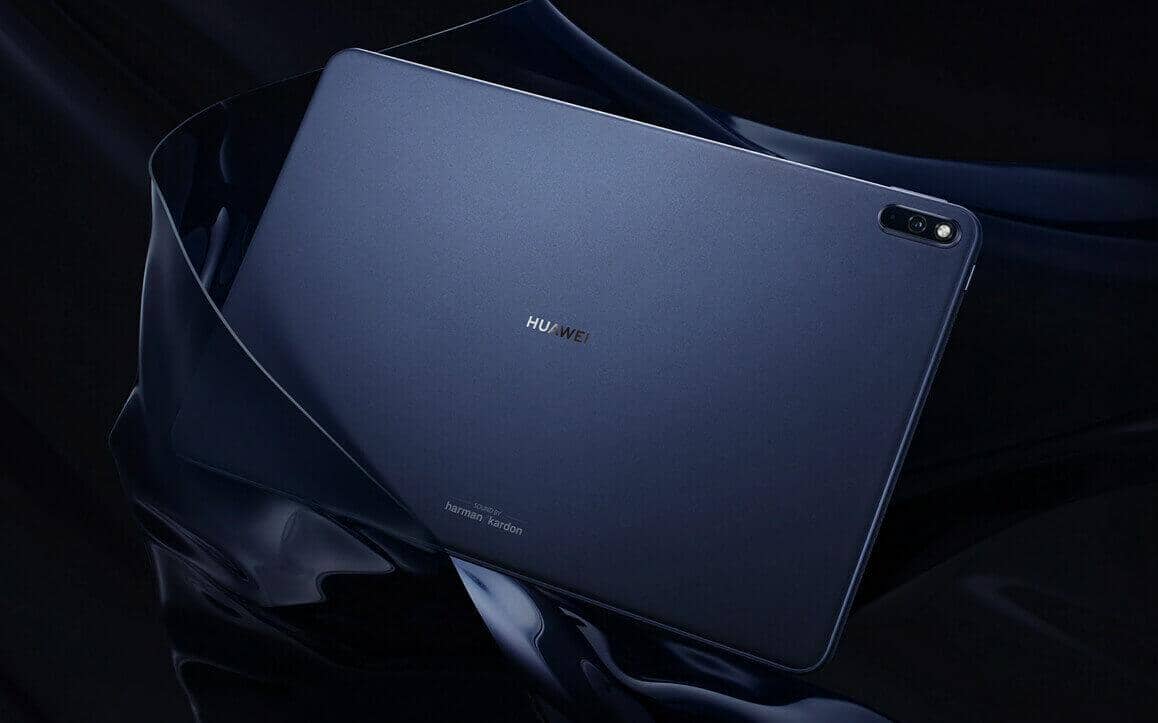 The aluminum frame we see around the back and front surface adds a separate elegance to the tablet. We can mention that this simple feature gives the tablet seriousness and elegance.
Presenting fixed features as RAM and internal memory does not suit an ambitious tablet. We would expect to have at least +1 RAM and internal memory options to be provided Fortunately, the availability of expandable memory space with a memory card makes up for this handicap to some extent.
Both the front and rear cameras offer enough features. However, better features are still among our expectations. For some reason, technology manufacturers are being a little stingy about tablet cameras.
Speakers with Huawei technology on the right and left seem pretty successful in detecting surround sounds. A device with decent audio performance is waiting for you.
Huawei Matepad Pro Official Website.
What is an Encrypting file system (EFS)?. Maybe you are interested.