Apple iPad Pro
Apple, one of the world's largest technology manufacturers, adds color to the new generation tablet concept with its iPad Pro features.
What are the Apple iPad Pro Features?
The most prominent Apple iPad Pro features are;
2.9-inch screen size
2732 x 2048 pixels screen resolution
IPS display technology
254 PPI screen pixel density
Non-reflective matte and anti-fingerprint coating
4GB of RAM
32GB internal storage
128GB other storage options
2.26GHz Dual-Core Twister CPU
8 MP rear camera with autofocus, face detection and HDR
4.2 Bluetooth
713 grams weight
Gold and silver color options
10397mAh battery capacity
Fingerprint reader feature
iOS 9x operating system
Apple iPad Pro Review
Considering the Apple iPad Pro features, we can say that the camera and storage areas are especially annoying. Because it is obvious that an internal memory space of 32 GB will not satisfy anyone in a device offered at these prices and with Apple quality.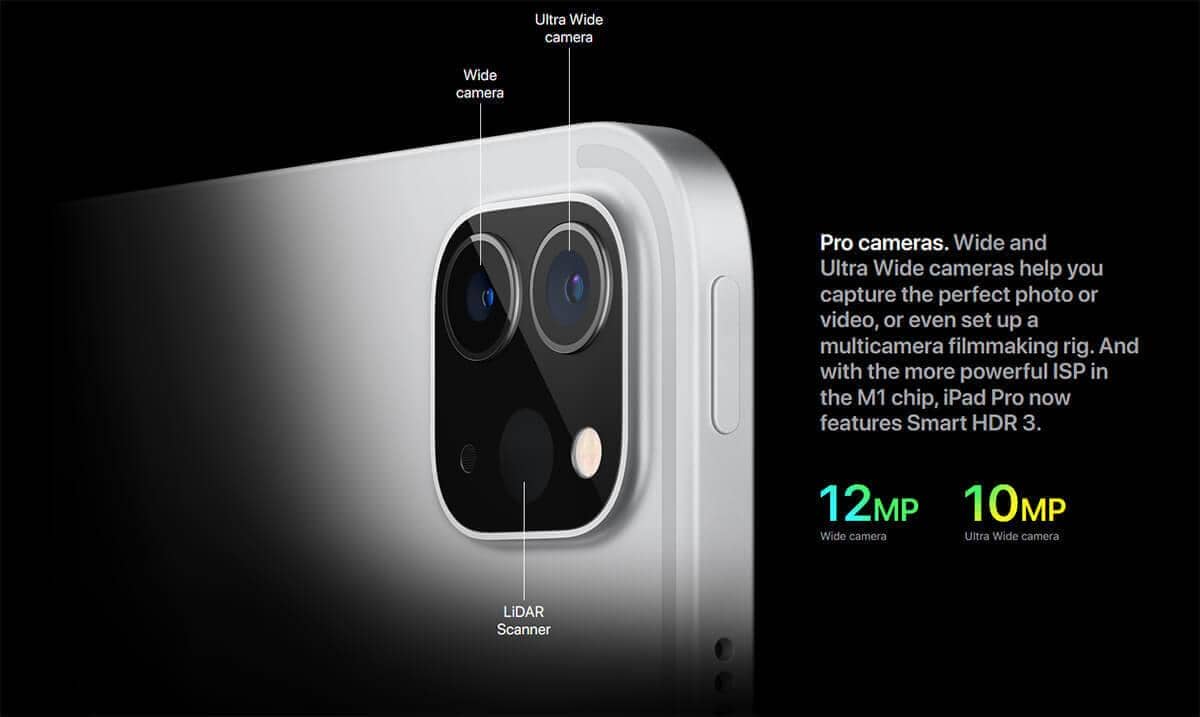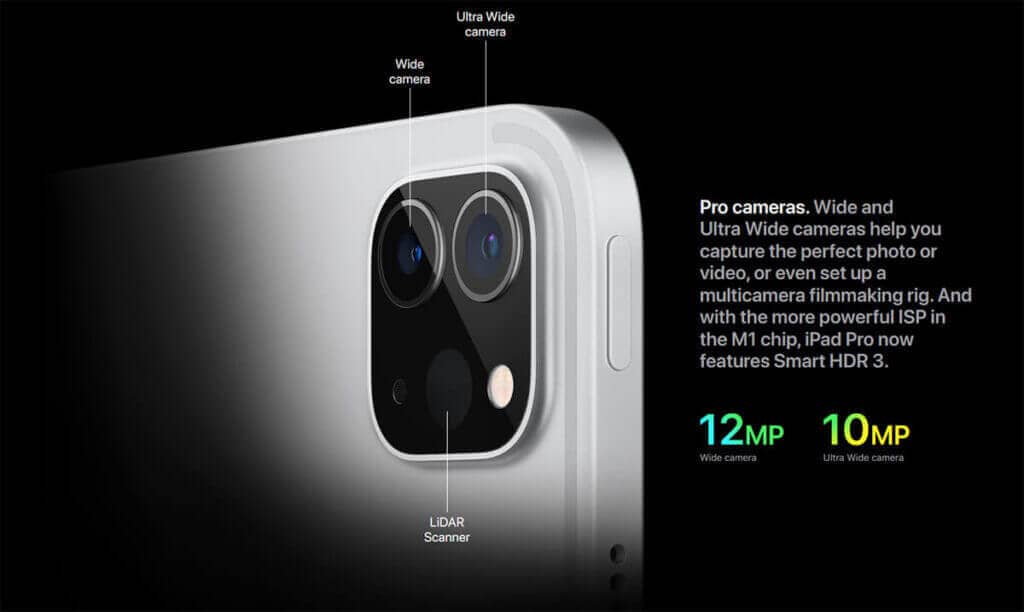 The camera supporting features of the device, which has low MP features are enough to increase the camera's shooting quality. However, it is quite surprising that a brand like Apple offers features that cannot meet basic expectations.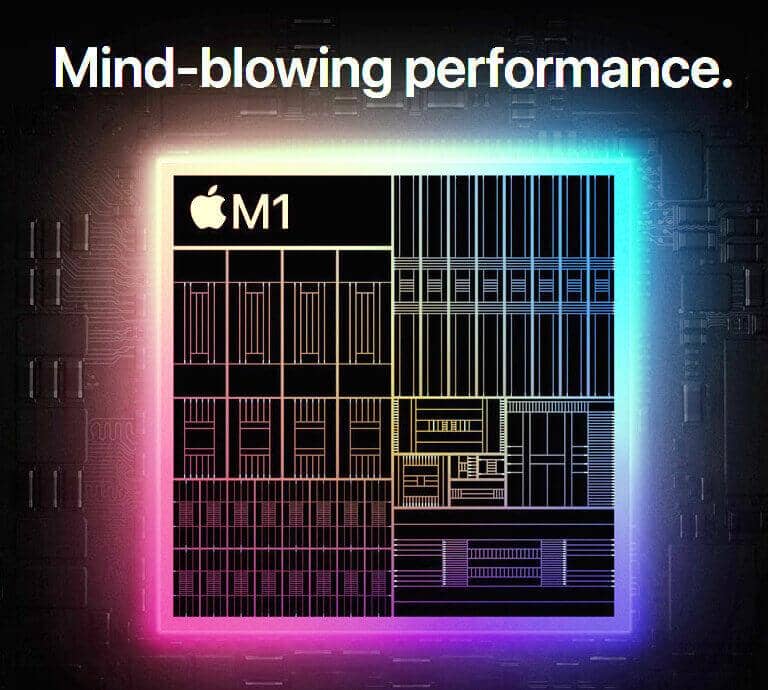 Among the Apple iPad Pro features, we can say that the aspect that you will like the most is the battery capacity. It should be emphasized that the battery capacity of 10307 mAh is far beyond all of its competitors. Considering that it offers a slightly low capacity in general when considered in terms of features, there is no reason not to call this battery capacity "great".
When we examine the device in terms of design, we cannot see that there is a very different change from the classic iPad / iPhone designs. Screen color density, resolution, and screen sizes seem to be at average levels.
As a result, when we consider the device with price and feature-based performance, we can say that there are better tablets in this price range. We can say that this device is another example of how much the Apple label alone can bump up the price. However, considering user experience we can say that it is an alright device. Although it should be noted that there are far better options for its price.
iPad Pro Official Website.
Maybe you interested. No Longer 'Xbox' phrase on PC