J700H USB Charging Problem
One of the most used parts of a mobile phone is the charging socket. Problems such as water damage, forcing the charging socket will damage the charging socket. In this topic, we will explain the solution of the J700H USB charging problem.
in this diagram, you can see where all the paths of the charging socket are connected.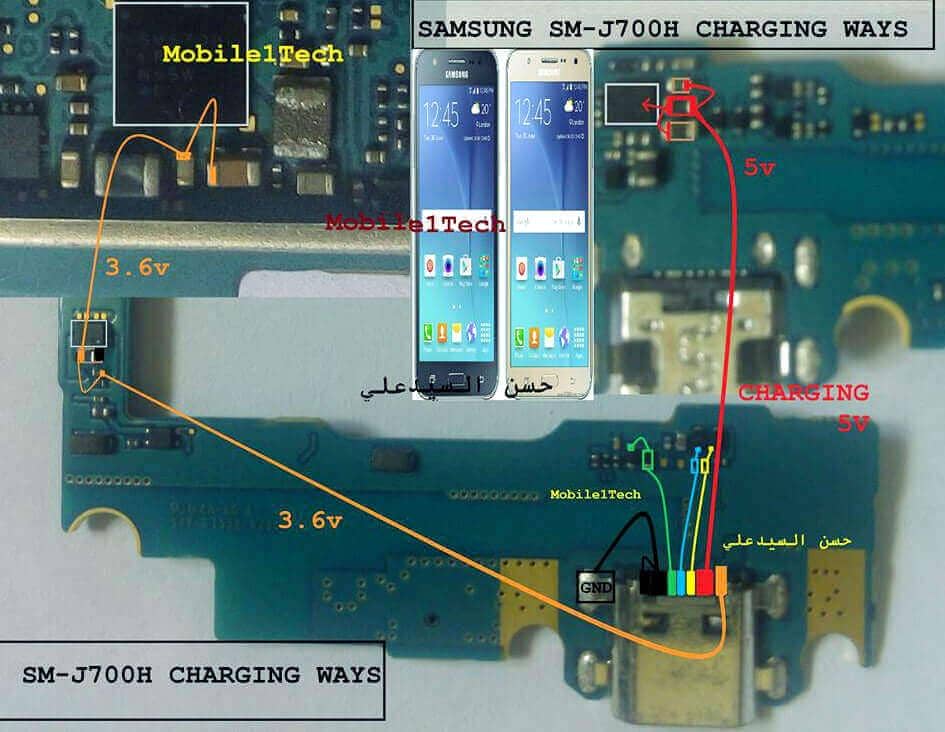 You can also find a solution through this diagram.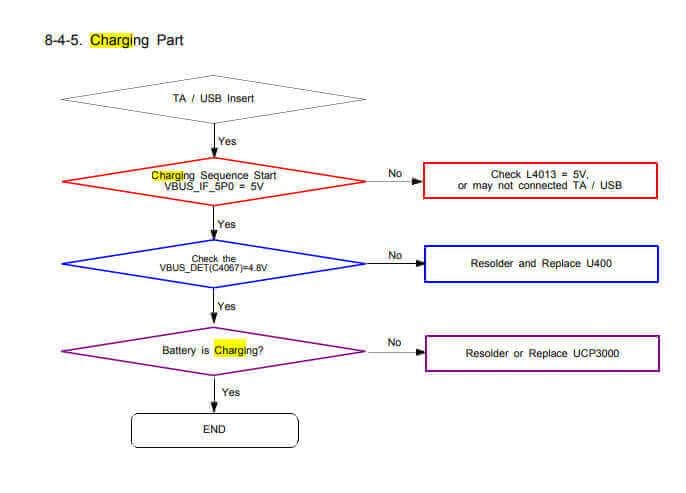 The charging socket allows us to connect the phone to the computer as well as to charge the phone. Charging socket pins are Vbus 5v, Data +, Data -, gnd.
J700h schematics pdf file.
GT-I9500 How to Do v5.x CF-Auto-Root? Maybe you need it.