WhatsApp Prepares to Bring Two-Factor Authentication Feature to Desktop and Web Versions
WhatsApp is preparing to bring two-factor verification along with many updates. With this feature, it plans to offer its users a more secure communication platform and to prevent fraud.
WhatsApp announced that the necessary tests have been carried out on transferring the messaging history from Android to iOS. While WhatsApp is getting ready to move the chat history from Android phones to iOS, it is continuing to work for the safety of its users. A major update is on its way to improve desktop and web versions.
According to information gathered by WABetaInfo, WhatsApp is preparing to add two-step verification to its desktop and web versions. The application, which many people rely on to communicate, wants to prevent users' information from being stolen. It will be possible for users to turn on and off the new two-step authentication feature.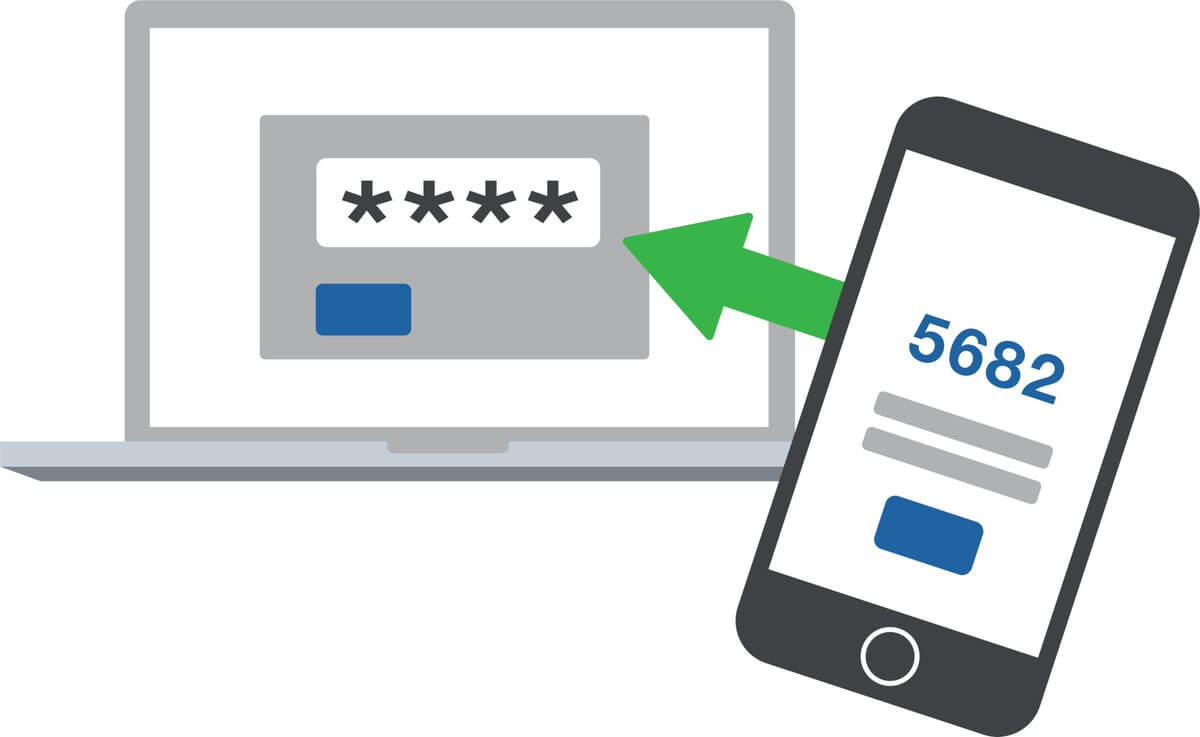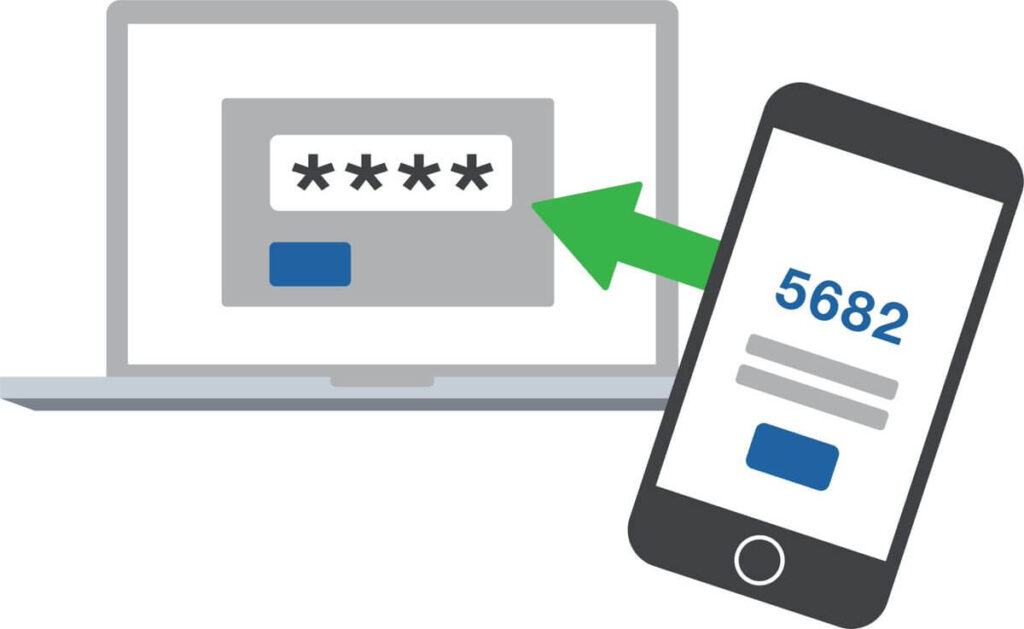 Although WhatsApp tries to prevent scams by introducing a feature unlocking the app with Touch ID or Face ID, there are still many people who lost their accounts or got scammed. With two-step verification, the goal of the application is to provide a more secure communication platform to its users. In addition, WhatsApp, which is preparing to increase its multi-device functionality, continues its efforts to access the desktop and web application without the presence of your phone, or even without opening your phone. It will also help ensure the security of users with two-step verification.
After entering the 6-digit code when registering your account, you will be asked for a personal PIN to log into the account. It will be possible to turn on or off the two-step authentication. With this feature, the damage will be minimum in the scenario of forgetting the PIN code or losing the phone itself. Also, wallpapers will be possible to use in voice calls.
Another feature that WhatsApp will introduce is that you will be able to see the wallpaper you choose in voice calls in the iOS version. Currently, different wallpapers can be selected for different chats, and the application switches to the default wallpaper whenever there is a call-in process. The app started its work to improve on that.