Three New Star Wars Games
Announcement from EA that will make Gamers happy: Three New Star Wars Games Are On The Way
Electronic Arts announced that they will be publishing three new Star Wars games with Respawn Entertainment. One of these games will be a sequel to the Star Wars Jedi, and second will be an FPS game and the last one will be an RTS.
Respawn Entertainment, which made a name for itself with the Titanfall series, and is today highly appreciated with Apex Legends and Star Wars Jedi: Fallen Order, will be on the scene with great games according to the announcement. The most exciting part of the announcement made by EA, all of the three games are Star Wars games. EA shared that they joined forces with Lucasfilm Games and three new Star Wars games will be developed by Respawn Entertainment. Although there are no details on the names or the stories of the upcoming games, some details were shared. Sequel to the Star Wars Jedi: Fallen Order, an FPS game and a strategy game are on the way.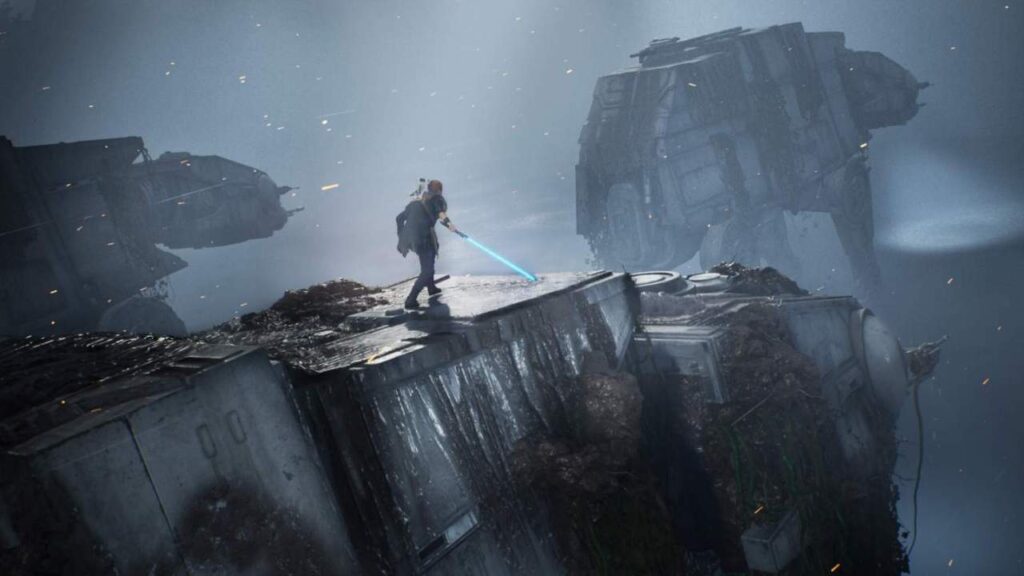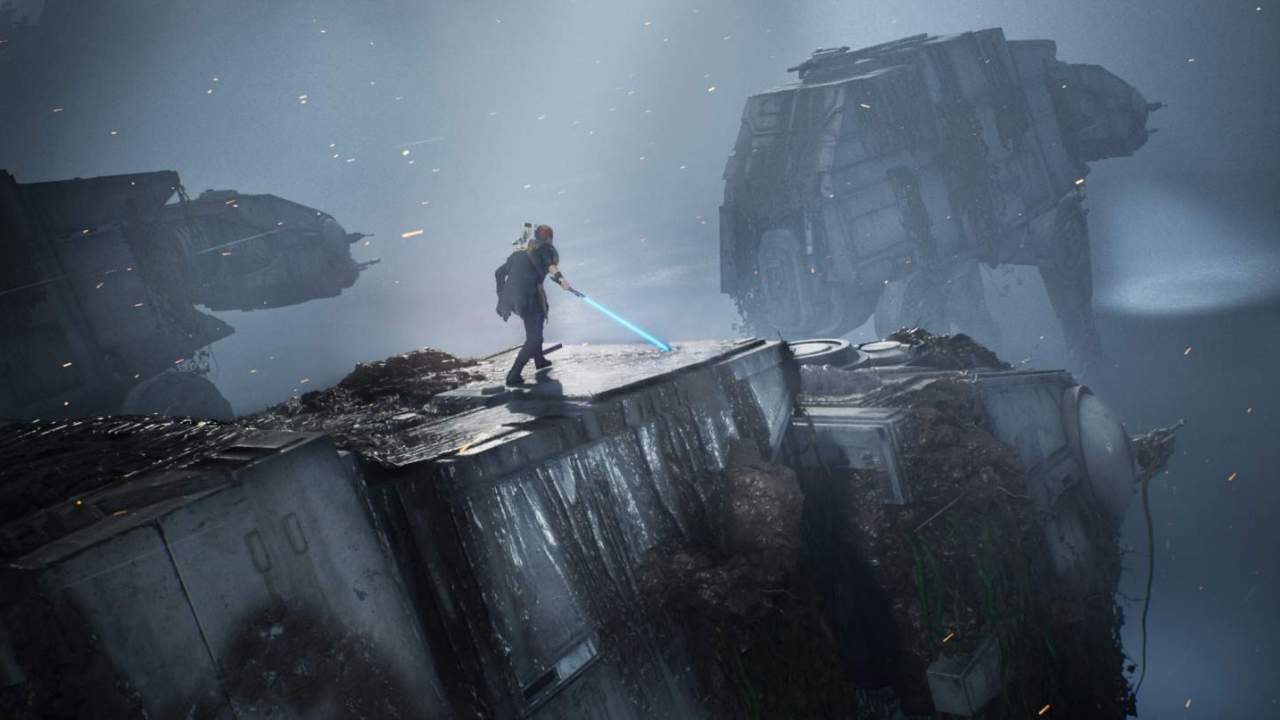 In the announcement, it was pointed out that the game director Stig Asmussen and his crew have already been developing the new game of the Star Wars Jedi series. There are no details about the Star Wars FPS game, however, we know that the head name will be Peter Hirschman. It was also shared that the Star Wars strategy game is developed within a partnership between Reactor and Respawn Entertainment, the head manager of the strategy game will be Greg Foertsch who is famous amongst the Strategy genre.
EA announced that the development process of all their games have already begun. EA and Respawn Entertainment managed to please gamers with Star Wars Jedi: Fallen Order which was released in 2019. We will be looking forward to all their new Star Wars Games.