Huawei P40
We shared the features of the Huawei P40 and the details about the device for you, which is one of the acceptable devices with its 50 MP main camera and technical details. Below you can find information about the device's specifications, as well as its technical review and price range.
Huawei P40 Features
The most prominent Huawei P40 features and technical details are as follows;
128GB internal storage
8GB of RAM
6.1-inch screen
1080 x 2340 FHD+ pixels screen resolution
60 Hz screen refresh rate
OLED display technology
422 PPI screen pixel density
Frameless design
capacitive touch screen
85.19% screen-to-body ratio
3800mAh battery capacity
22.5W maximum fast-charging power
50 MP main camera (2160p ultra HD 4K video resolution)
16MP f.2.2 extra wide-angle secondary rear camera
8 MP f/2.4 telephoto third rear camera
32MP F/2.0 front camera
Huawei Kirin 990 5G chipset
8 CPU cores
64-bit processor architecture
Memory card support
175 grams weight
Gold, silver, white, blue and black color options
Android 10 (Q) OS version
NFC
5.1 Bluetooth
IPX3 water resistance
IP5X dust resistance
In-screen fingerprint reader
Dual SIM card support
Huawei P40 Review
If we start the review part from the design aspect, we can say that it offers a nice view with its frameless design. The device, which we see that the screen-to-body ratio is also in place, appeals to different tastes with its wide color options.
The fact that the 50 MP first main camera is supported by the second and third rear cameras and offers the opportunity to shoot in many modes allows capturing very clear frames. We can mention that the rear cameras along with the front cameras are very useful for photo and video shooting.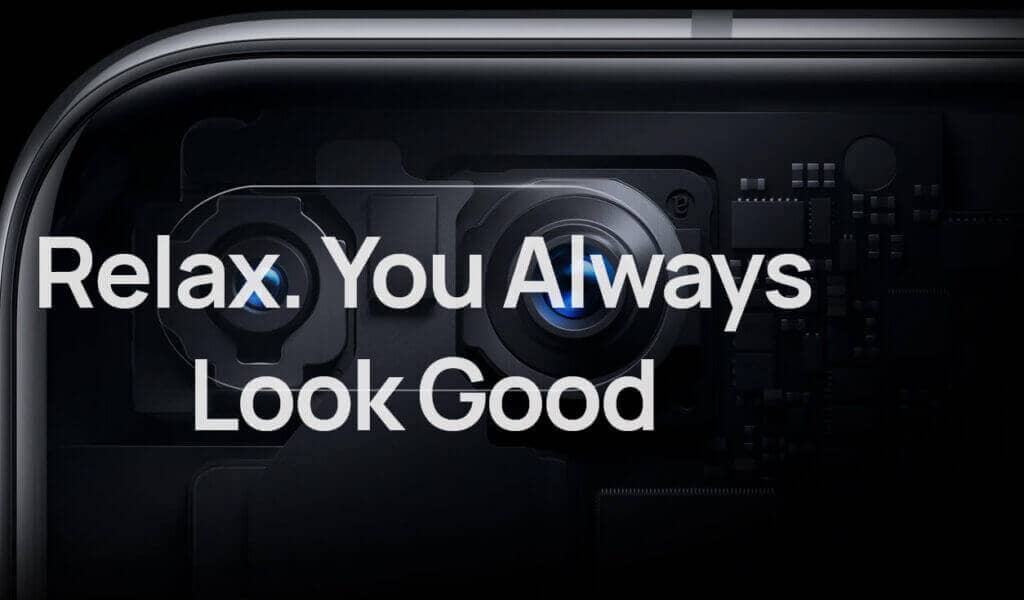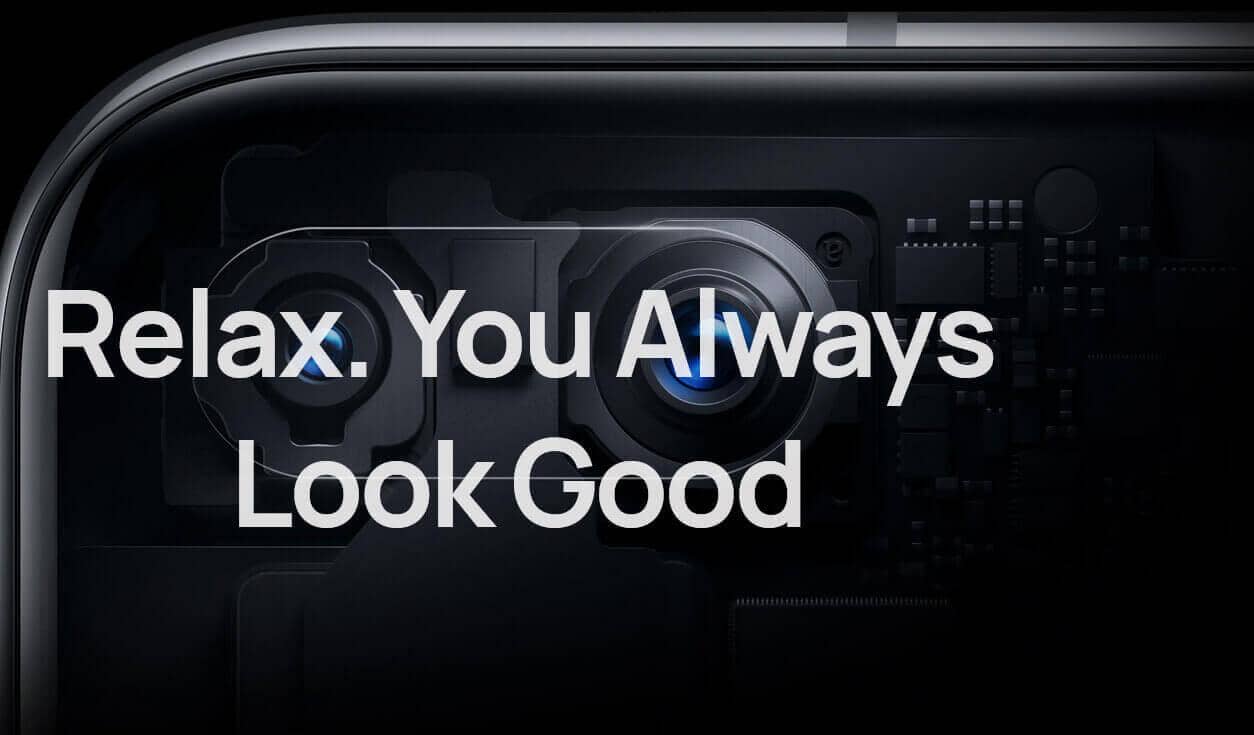 The screen size and resolution of the device are at a very satisfactory level. The device fits perfectly in your palm and offers smooth use alongside providing a good user experience with the correct curvature of the absent frame areas.
The 3800 mAh battery capacity is once again one of the important problems we face. Because we would expect the battery capacity to be at least 5000 mAh, while there is fluency in the use of the device and a good performance in games and videos.
When we look at the memory options, it would not be wrong to say that 128 GB of internal memory will be sufficient for many people. The fact that it can be expanded to 256 GB with the support of the memory card is a satisfying feature for those who want more.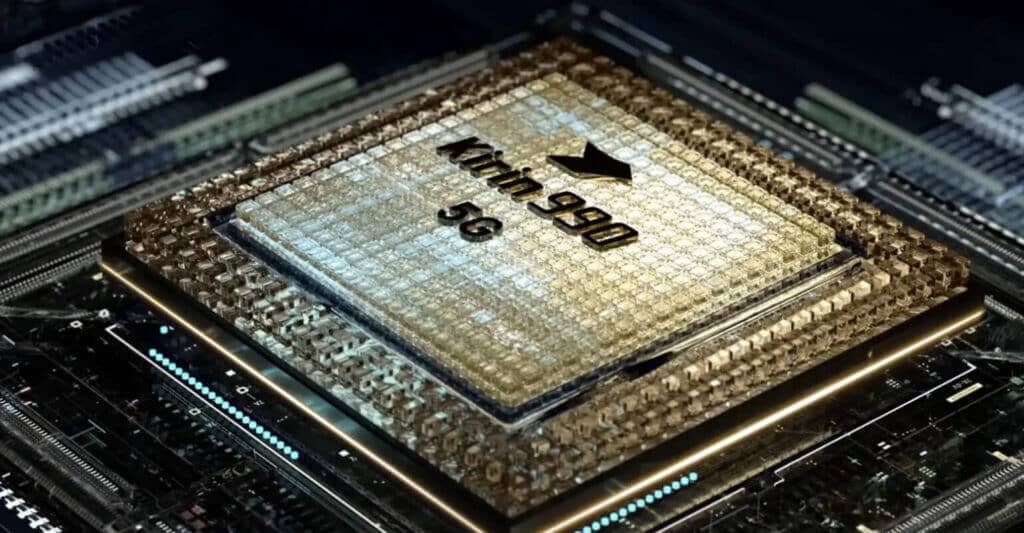 When we look at the price/performance part, it can be considered normal that the device is offered for sale at these prices with these features. When we compare it with its competitors in the same segment, it can be said that while it can be accepted at a good level according to some brands, it is a little inferior on price/performance-wise compared to some brands. We can say that the device is average or slightly above average for its segment.
Huawei P40 Official Website