Redmi Note 8 (ginkgo)
This is a Redmi note 8 eng firmware supporting all board ids. 1.29 , 2.XX , 3.XX
Board id 1.29 tested. Didn't get a chance to try other board ids.
Update 14.11.2021 for flashing eng firmware
We try board id 2.29. its work.
How to install eng rom?
To do this, you need to open the back cover of the phone.
Remove the battery and insert it again. Touch the test points with tweezers. The phone is now in EDL mode (Emergency Download Mode) To install eng rom you need to have programs like umt dongle.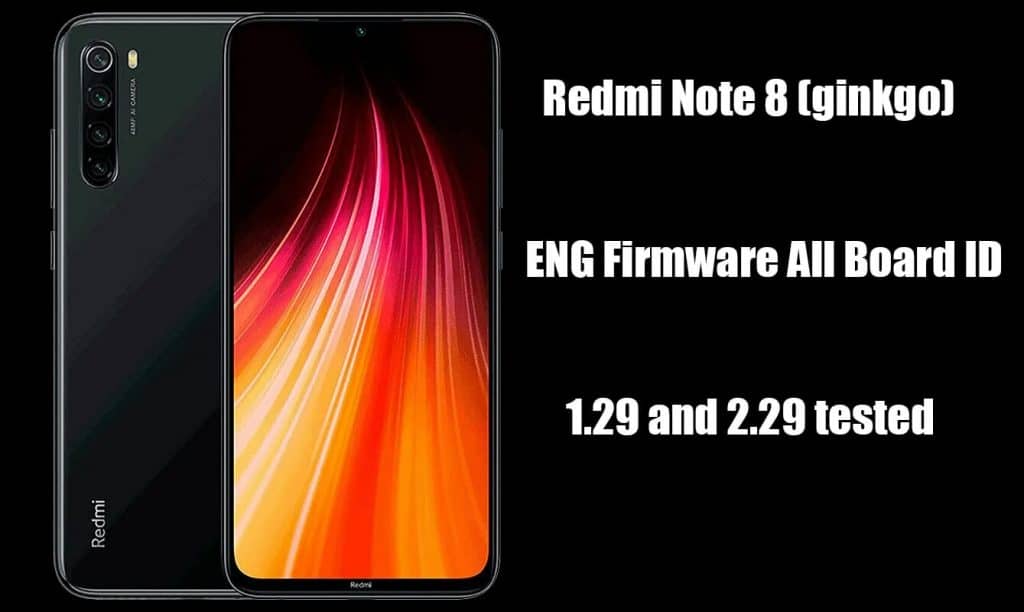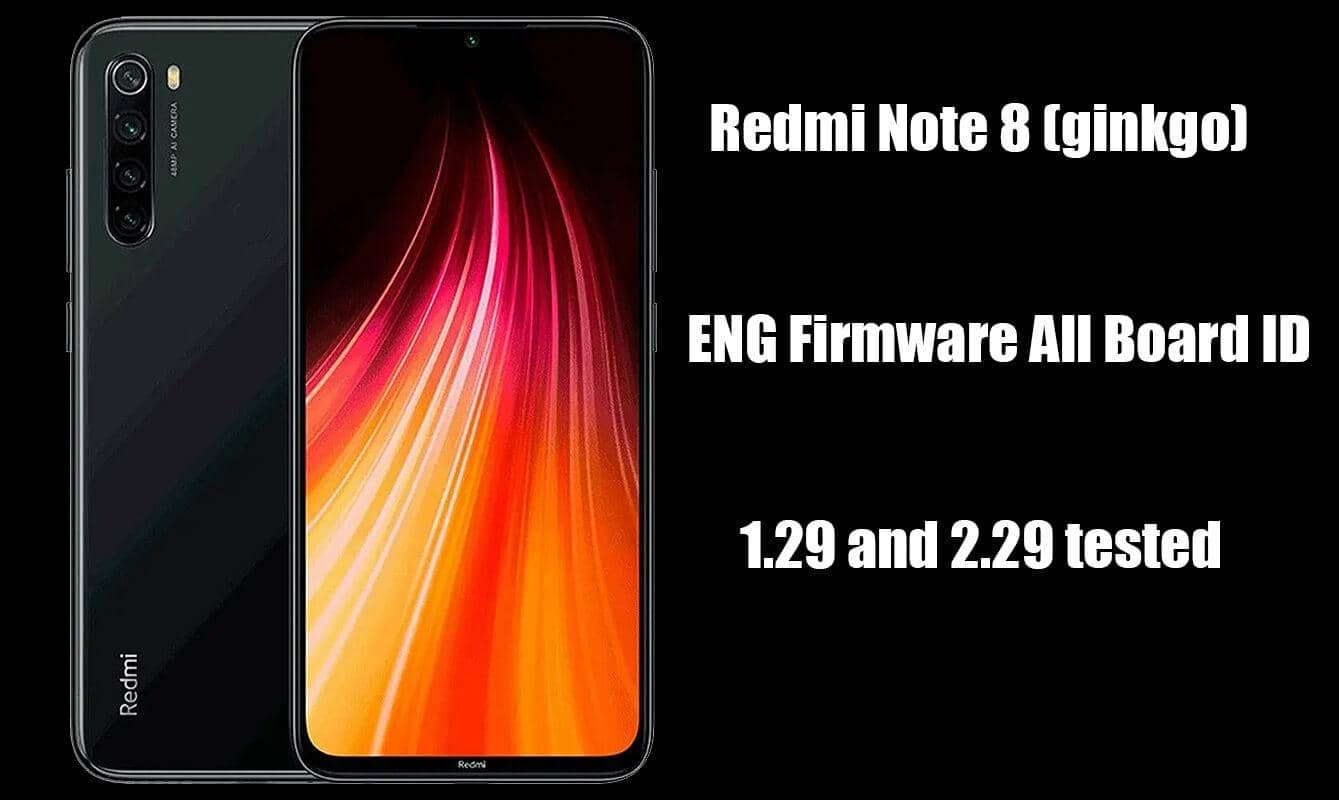 After you are done with the Eng rom, you can install the global rom again on the phone and start using it normally.
Mi 8 lite NV data corrupted to fix. Another page.