Poco X3 Pro
We need to make a few changes to install eng rom on the Poco X3 Pro model. For this process, we have to open the back cover of the phone.
As you can see in the photo below Poco x3 pro, we need to remove the marked resistor. We will replace the resistor we removed with a 50k resistor.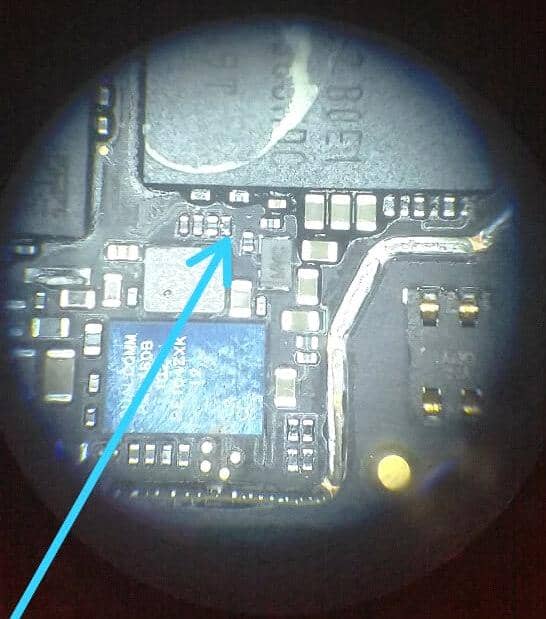 There are 22 motherboards(Samsung's old phone board) where we can find 50k resistors. ( maybe more )
All responsibility belongs to the end-user.