Is It Harmful?
Being one of the methods of obtaining privileged control of Android devices, questions like; What is Android root? Is it harmful? are frequently asked by people who plan to execute this process.
Android Root – Many of the Android device users get sceptical about using Root processes as the Root process falls far behind the factory settings of the devices. For those who are confused, we covered the details of rooting Android devices.
What is Android Root?
What is Android root? We can answer your question simply, by saying that it is the process that allows the user to control the device with privileged features on tablets, smartphones, or other products that use Android operating systems.
After rooting the device, you can use your Android devices with options that are unlikely to be used by default. While these actions may provide privileged benefits to the user, they may also lead to the emergence of some potential dangers. For this reason, it would be mindful to think before rooting your device.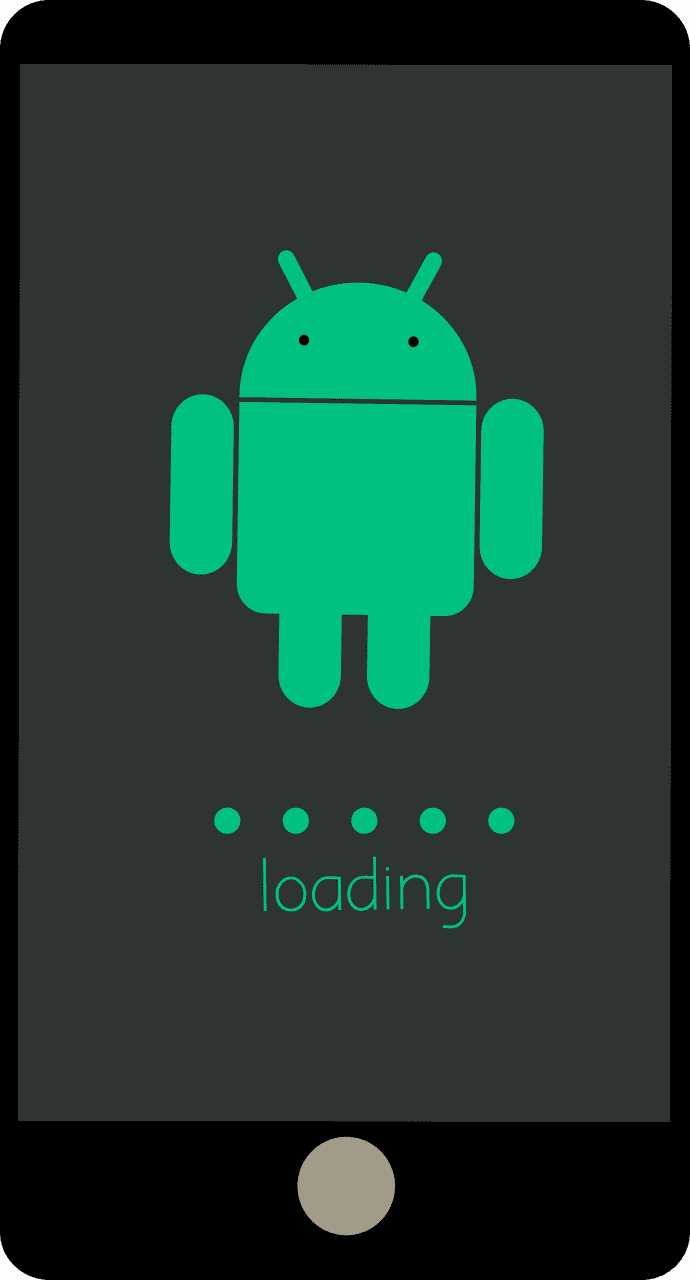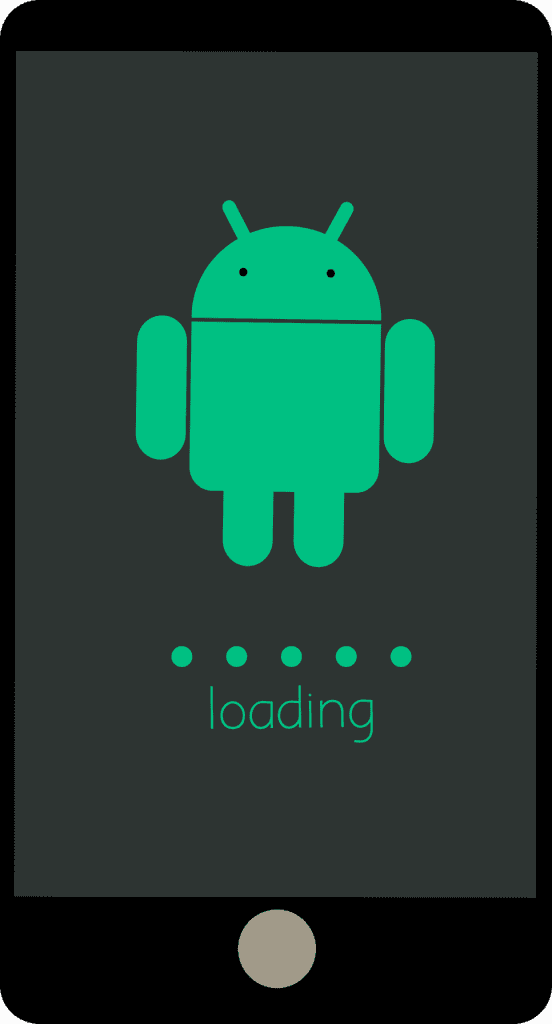 Why Not All Processes Are Allowed By Default?
In many technological products such as phones or computers, the user does not have the authority to change all the settings of the device. The main reason for this is due to the high level of technical knowledge requirement. For this reason, while rooting is sometimes useful, it can be considered a harmful process for people who will go into details without having enough information about device usage.
Device manufacturers offer the features that a casual user can use on the device with a simple interface. However, it is possible to have more process authority only with more technical knowledge. That's why devices are rooted. In short, this process involves unlocking the device settings for the user to have more authority.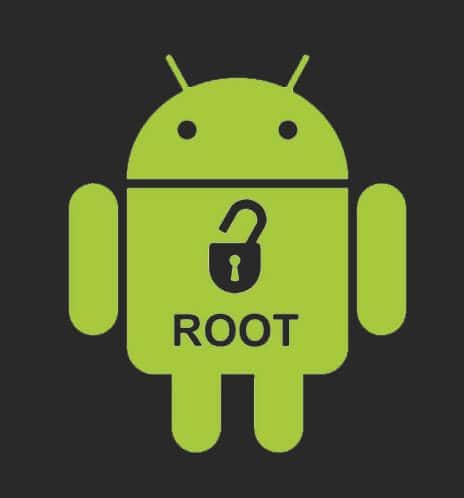 Are There Any Danger Of Rooting, What Are They?
This process, also known as Rooting, has disadvantages if not used correctly. Among the damages of Android rooting, it comes first to include risks such as the complete crash of the device.
Because if you lack the technical knowledge of the device, you may experience great data loss as a result of incorrect operations. On the other hand, it may become possible for any user to encounter incorrect situations in device features as a result of incorrect operation while using the device.
On the other hand, another disadvantage of rooting is that it causes your device to be out of warranty. If you are thinking of rooting a device that has not expired yet, you should know that your device will be out of warranty.
However, let us point out right away that there is a solution to this. If the rooted device is restored to its default settings, the device will be unrooted and will return to its old state. Thus, it is possible to use your device again under warranty conditions. Of course, it is important to point out that the authorized service should not be aware of the situation.
If you experience a problem during rooting and it is not possible to restore your device during this process, it should be noted that your phone or tablet will be out of warranty. This is what can be said about the dangers of Android Rooting.
What are the Benefits of Android Rooting?
If we talk about the benefits of rooting a little bit, we can say the following;
You can easily incorporate new designs and interfaces into your device.
It is possible to keep the performance-based battery life longer.
You can change the sound, flashlight and vibration settings, and increase these settings a little more than factory settings.
You can delete the undeletable files more easily.
You can easily move the applications you wish to the SD card and free up more space in the internal memory.
By using DNS changes more actively, you can easily enter banned sites.
It is possible for your device's internet connection to get faster.
In short, by rooting your device, you can make your device more efficient, especially to increase the performance of your device.