Table of Contents
This article is about a tutorial video that explains how to replace the screen of a Samsung Sm-J500 (J5 2015) model smartphone. One of the main problems with current smart devices is screen cracks, which are generally caused by user error.
"The image below shows the screen of a new original J500 model."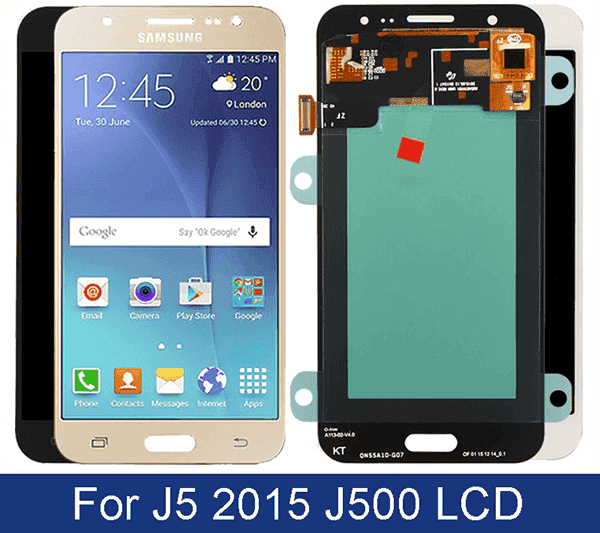 Also known as protection glasses, shatterproof glass does not provide 100% protection. By using a shock-resistant protection glass and case, you can reduce the risk of screen cracking. Generally, Samsung brand phones have AMOLED screens, and it is difficult to produce replicas; even if made, the quality is deficient, so you have to use the original screen.
Since the original screens are half the price of the phone, it is advisable to use them more carefully.
Warning About Sm-J500 Screen Replacement
Warning: This is a short video on how it is done. If you have no previous experience, do not try to buy and change the screen from the internet.
Watch
You can watch our instructional video that explains how to change the screen of the J500 model phone. Thank you for watching.
If you can't watch the video, Please Click here for watch on Youtube. Thank You!