Exciting Grand Theft Auto 6 Announcement From Rockstar!
Rockstar confirmed that Grand Theft Auto 6 is in development. When will GTA 6 be released? Here are the first infos.
Rockstar Games has confirmed in its new blog post that it is working on the next game in the Grand Theft Auto series. Although it isn't officially stated yet, Rockstar said that active development on the next-generation open-world game called Grand Theft Auto 6 is "in good shape",
Confirmation of a new Grand Theft Auto has been eagerly anticipated since Grand Theft Auto 5 and Grand Theft Auto Online were first released in 2013. The first official information for GTA 6 came from Rockstar Games. When will GTA 6 be announced? Here is Rockstars statement.
What Rockstar said about the next Grand Theft Auto game hit the gaming world like a bombshell. "With GTA V's unmatched longevity, we know many of you have been asking us about a new entry in the Grand Theft Auto series. We are pleased to confirm that active development continues for the next title in the Grand Theft Auto series."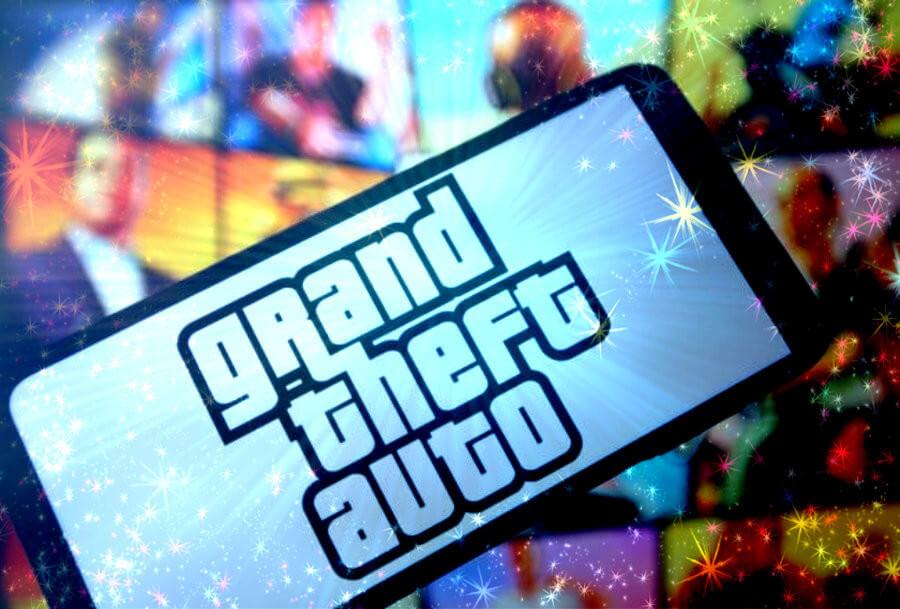 Rockstar also underlined that it is looking forward to sharing more information about GTA 6 as soon as it is ready with the following expressions."On behalf of our entire team, we thank you all for your support and look forward to stepping into the future with you."
Rockstar did not offer any information about the next game in the GTA series.
In other words, curious information such as the release date, platforms, location, and features of the game will not be learned until Rockstar sees it appropriate. But the expectations for GTA 6 are high, as there are over 155 million players in Grand Theft Auto 5 and an ever-growing world in GTA Online.
PS5 and Xbox Series X release date for GTA 5
Rockstar also confirmed that the release date of Grand Theft Auto 5 for PS5 and Xbox Series X will be March 15, 2022. So players have to wait for another month to tour Los Santos in 4K resolution at 60fps.
GTA 5 on next-gen consoles will feature updated visuals: 4K resolution at up to 60 frames per second, texture and drawing upgrades, HDR options, and ray-tracing. A standalone version of GTA Online will also arrive on March 15 and will be available to PlayStation 5 players for free for the first three months.
Maybe you would like to see this article. Dying Light 2 Released With DRM Protection