Dying Light 2 Released With DRM Protection
Dying Light 2 will use Denuvo DRM protection, which is not very popular with gamers.
The Steam database was updated with this information three days before the game's release.
Dying Light 2 Anti-Piracy Software Announced
The pirated software protection of Dying Light 2 showed itself in the Steam data.
Dying Light 2, an open-world action game published by Techland Publishing and developed by Techland, will be released on February 4. It turns out that it will use Denuvo DRM protection as piracy protection. Denuvo DRM (Digital Rights Management) anti-piracy system is also used by many popular games. To give an example of games with Denuvo DRM protection, Marvel's Guardians of the Galaxy, Wolfenstein: Youngblood, Planet Zoo, Mortal Kombat 11, and Total War: Warhammer productions have DRM protection.
Three days before the release of Dying Light 2, we learned that the game will use Denuvo DRM protection. Related information surfaced on the Steam database today.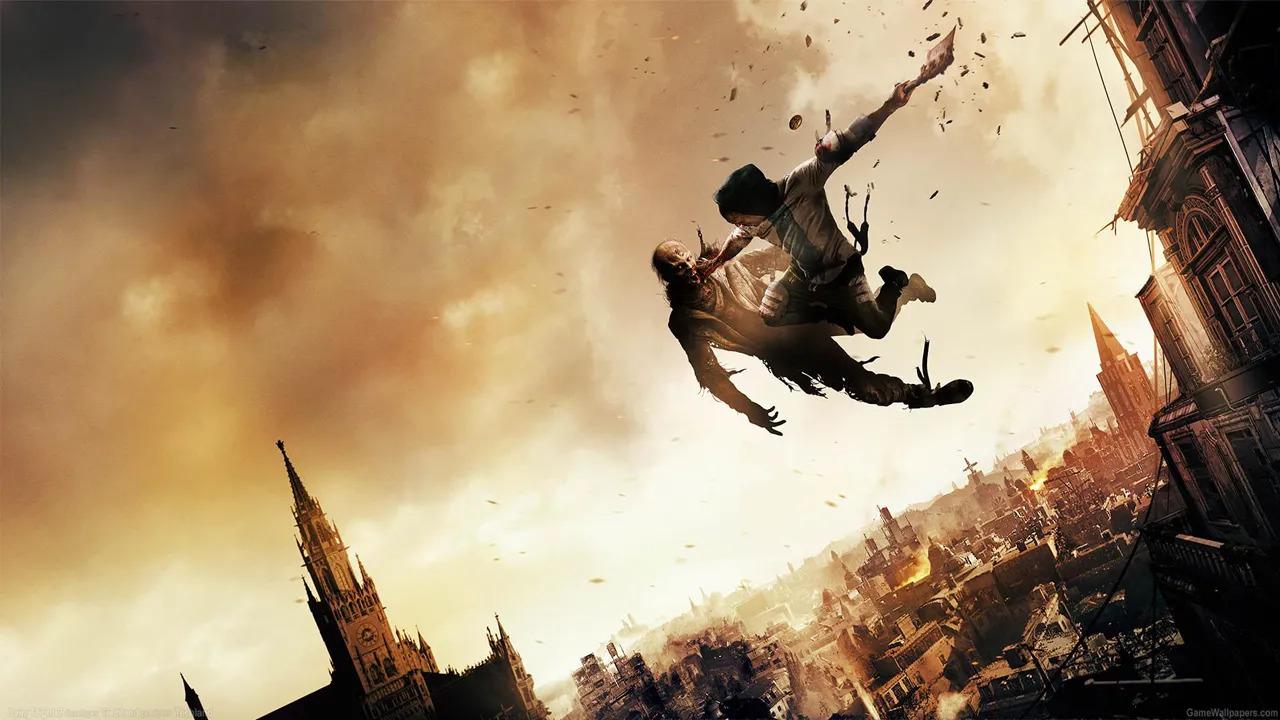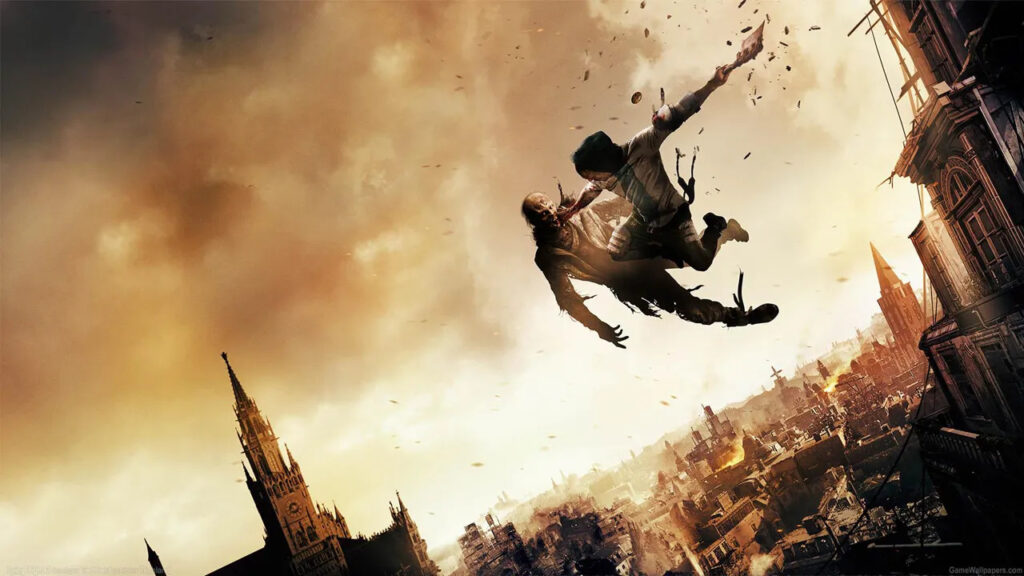 While the dev team hasn't made an announcement about it, Denuvo is so popular with developers that it's no surprise that it will be implemented in future games, but players will be disappointed.
This anti-piracy solution is not popular with gamers because of the bugs it causes in games.
Those who played games like Marvel's Guardians of the Galaxy, Wolfenstein: Youngblood, Planet Zoo, Mortal Kombat 11, or Total War: Warhammer also came across these bugs in November. In addition, dozens of games did not work on computers with Intel Alder Lake processors due to Denuvo. The problem is now solved, however, there are lots of other examples.
It is now certain that Dying Light 2 will use Denuvo
Some developers understood the gamers' displeasure and even though they planned to use Denuvo in their games they abandoned their decision before release; Amplitude Studios has canceled publishing Humankind with Denuvo. Some developers abandoned Denuvo after some time after the release. EA silently removed Denuvo from Mass Effect: Legendary Edition.
How will Dying Light 2 be? We will find out soon. Along with that, some people might hold a grudge against Techland because of the un-announced Denuvo implementation. Considering too many people already pre-ordered the game, it is sad to learn about the DRM protection 3 days before release. Dying Light 2 is at the top of the Steam wishlist for the last few weeks.
Dying Light 2 on Steam
three new Call of Duty games will be released to Playstation