A new era will begin in iPhones
Apple announced Tap to Pay!- The rumors turned out to be true, and Apple has officially unveiled its Tap to Pay system on the iPhone, which will allow phones to be used as a payment point. This service of Apple will start a new era in iPhones and will allow businesses to receive payments via iPhone without the need for any additional hardware.
An iPhone-oriented claim has been made about Apple recently, which has attracted a lot of attention. In this context, it was alleged that the company plans to offer a new service that will allow small businesses to accept payments from iPhones without the need for any additional hardware. As a matter of fact, the rumors were true and Apple announced the Tap to Pay system.
iPhone TURNS INTO A PAYMENT POINT WITH TAP TO PAY
Apple has officially announced Tap to Play, its new service that will turn the iPhone into a payment point that can accept payments without contact. The company said its new service will allow businesses to simply use their iPhones to accept payments from Apple Pay and contactless credit and debit cards and other digital wallets.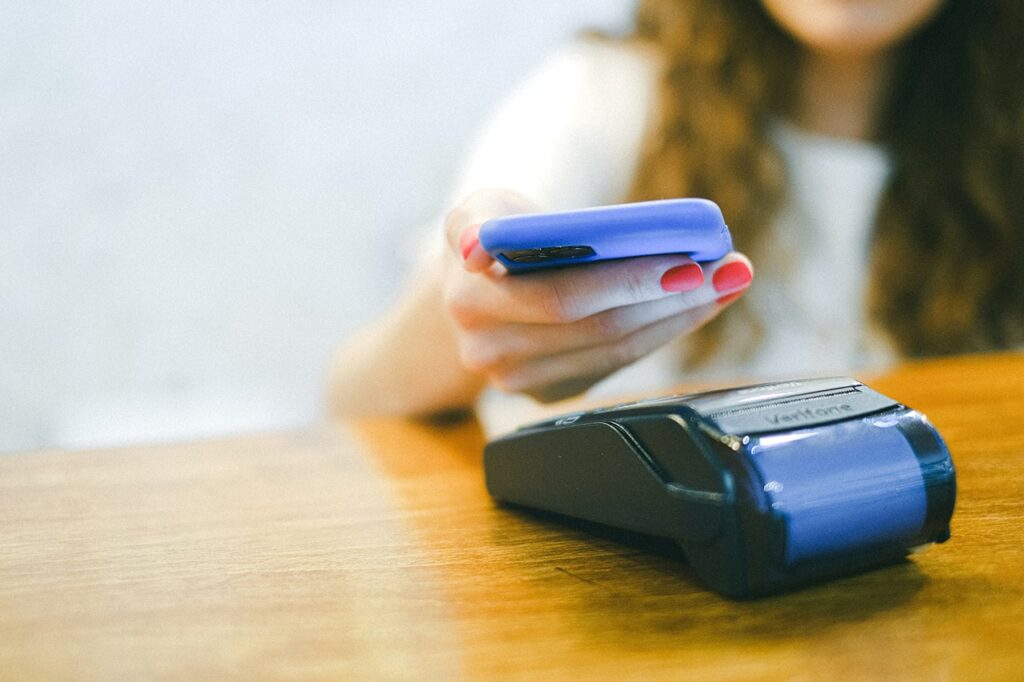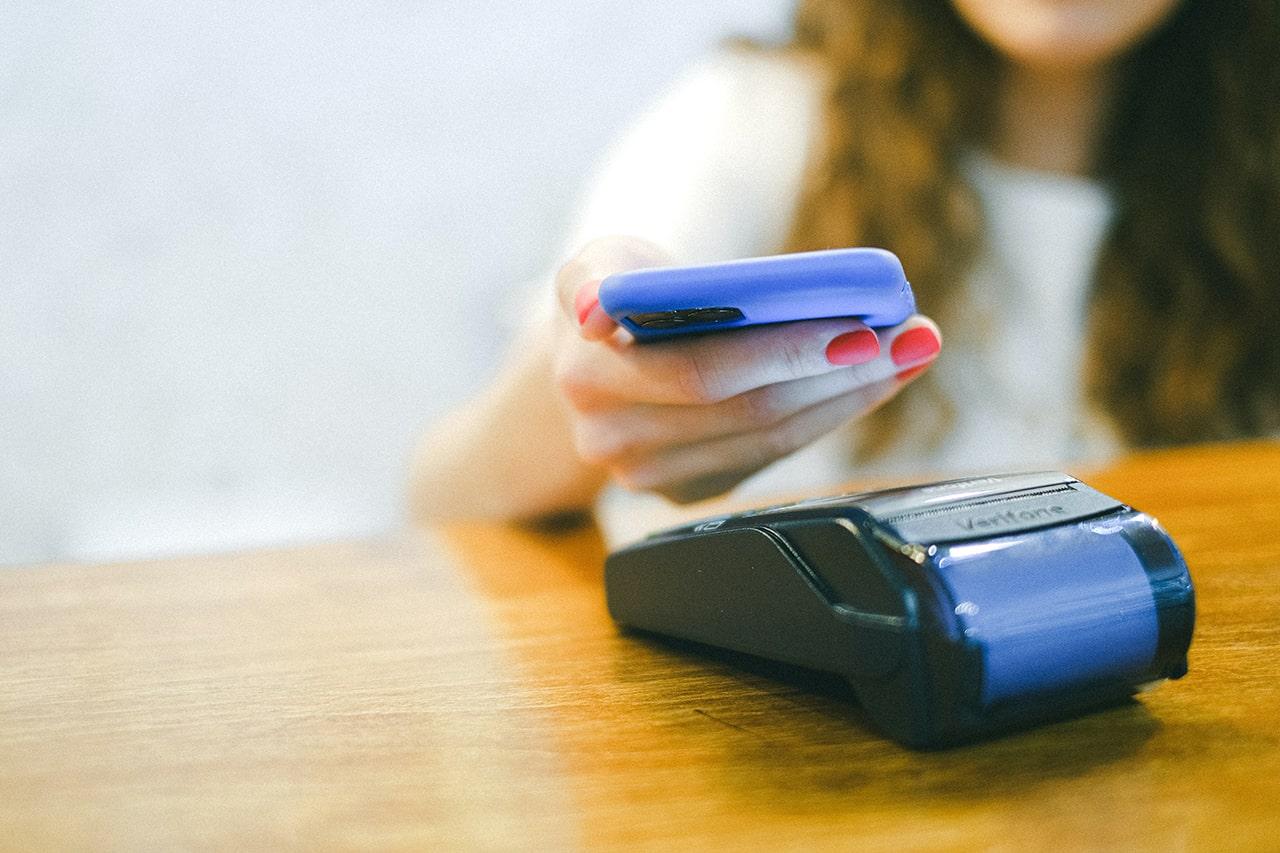 Apple stated that millions of businesses can receive seamless payments without the need for any additional hardware other than the iPhone.
Apple pointed out that its new service will have a privacy wall where it won't know what is being bought or who is buying it.
WHICH DEVICES WILL SUPPORT TAP TO PAY?
According to Apple, once the Tap to Pay service becomes available on the iPhone, contactless payment acceptance will take place via an iOS app on an iPhone XS or higher device.
During checkout, the business will ask the customer to hold their iPhone or Apple Watch near their iPhone to pay with Apple Pay, contactless credit or debit card, or other digital wallets, and the payment will be completed using NFC technology.
Apple's new Tap to Pay feature will be available in the US first.
Apple iPad Pro Features, Review – Another article.