What is Custom ROM?
The answer to the question of What is Custom ROM, Although Custom ROMs basically use the Android infrastructure, they are preferred because they provide different advantages.
Using Custom ROM means choosing different infrastructures as an operating system beyond the Android operating system that comes to us with our devices. These operating systems, which are called Custom ROMs, are preferred because they provide different advantages, even though they use the Android infrastructure as the basis.
Using Custom ROM and applying it to devices requires a certain knowledge and experience.
We have examined in-depth how to do this in our Everything You Wonder About Android Rooting article. We can list the advantages of using Custom ROM under 4 headings.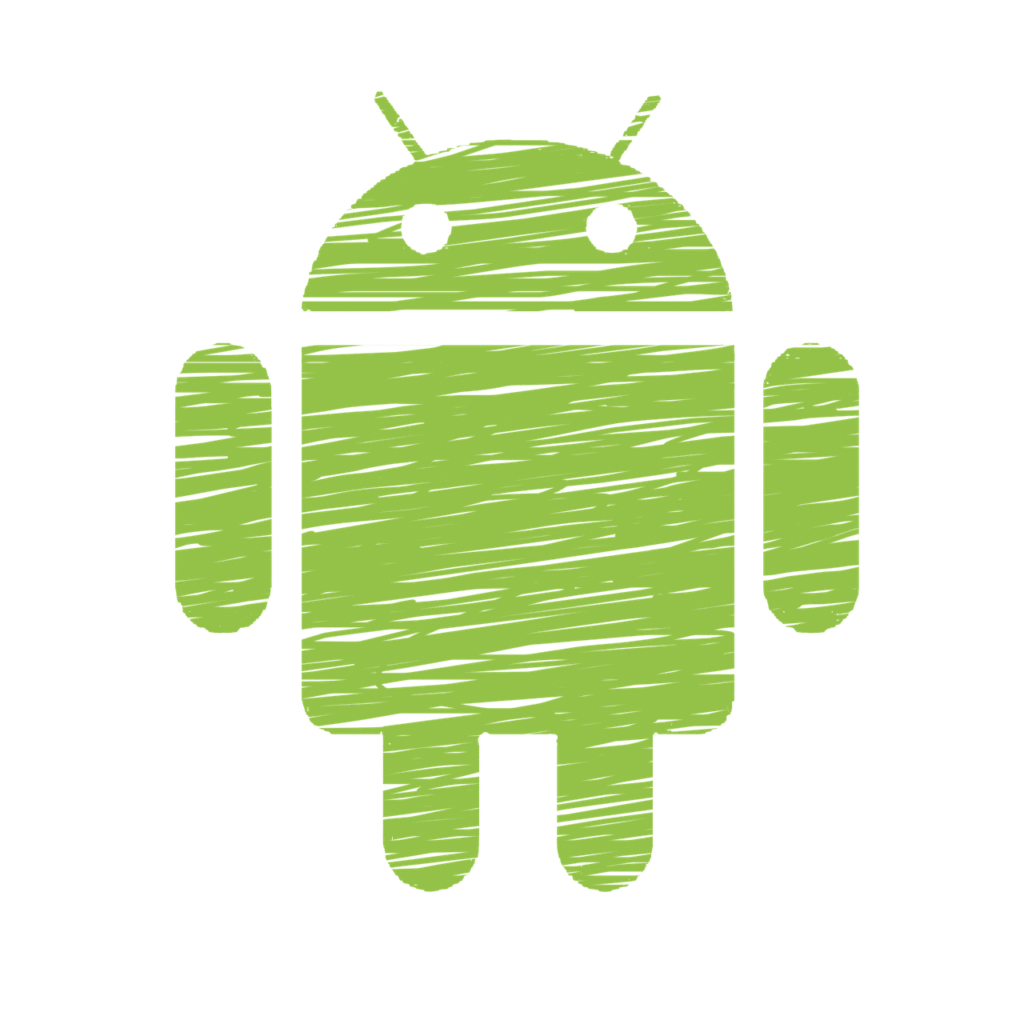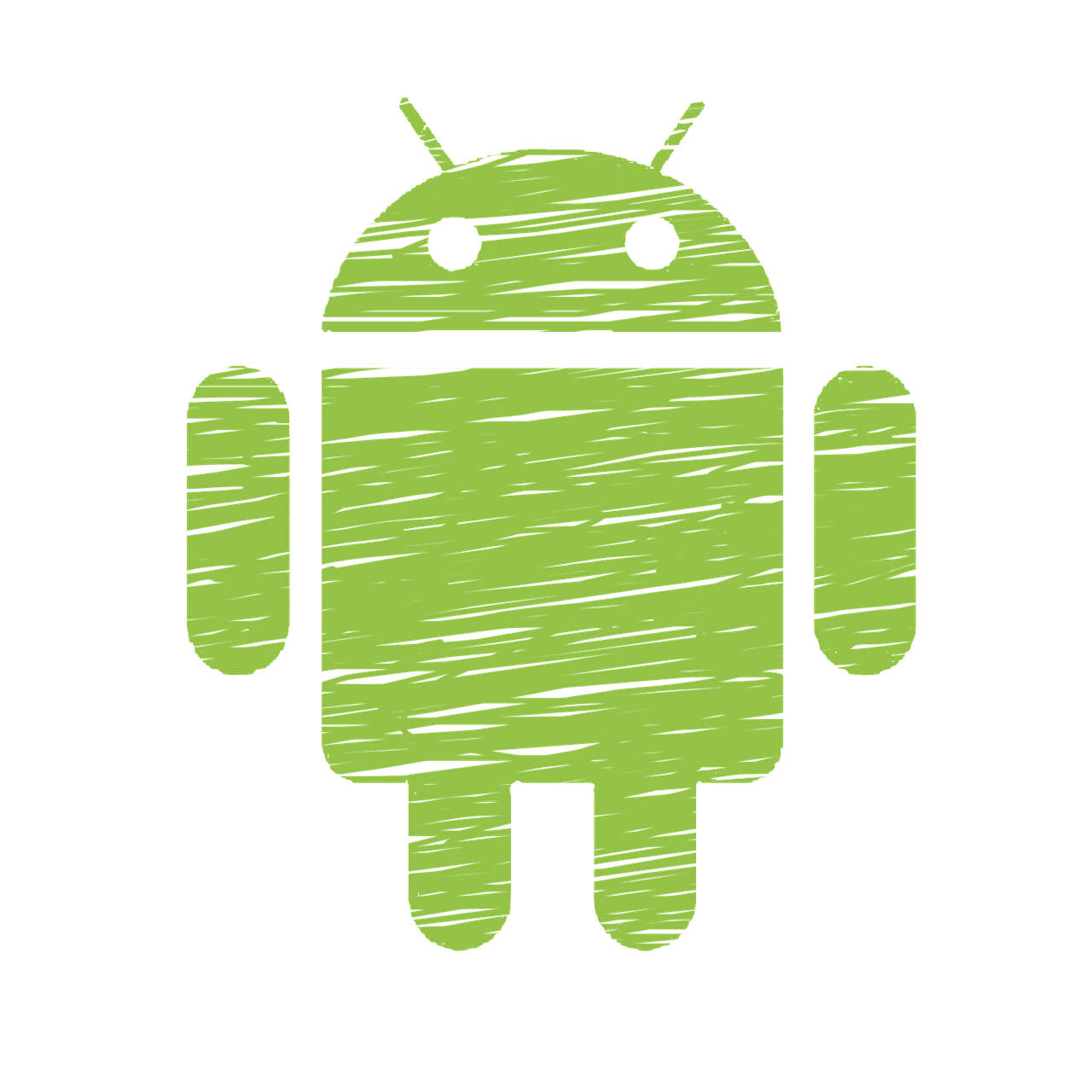 Freedom of personalization and security
While our mobile phones have become a part of our lives, we also want them to reflect our personality. I mean, would it be bad if they carried something from us, reflecting our color? Of course not. Custom ROMs give us the freedom to get rid of the cliché character of Google's Android operating system.
We can enrich our device interface, which we change using Themes, with different options, and we are not condemned to the limited world of themes. Custom ROMs give us the chance to edit the permissions of the applications we download from the Playstore according to our wishes. CyanogenMod is especially famous for providing privacy to its users in this regard.
No more Bloatware
Since the Google Android operating system is open-source, it can host different and useless applications that are tampered with by OEM phone manufacturers and embedded in the operating system by these companies. Sometimes the number of these applications is so large that they also affect the performance of the device. It is often not possible to remove or stop these applications called bloatware. That's why using Custom ROM is a situation that users prefer. Because they do not host any extra software. You can install whatever you want according to your own liking.
Extends the life of devices
When you buy a computer, you have the chance to replace the old components. However, you do not have such an option for smartphones. Almost every smartphone can be used for a maximum of 2 or three years. This situation causes Android device users, whose updates are already late, to be doomed to the same operating system for a long time.
Custom ROMs can be updated whenever the user wants. Thus, the possibility of being forced to the same operating system is eliminated. You can use the same phone for years. On the other hand, Android's security vulnerabilities are now "mythical". Custom ROMs do not have this problem.
Threats targeting Android infrastructure do not affect Custom ROMs. Remember, Android phone manufacturers don't send new Android versions to phones, not because the device can't handle the update, but because they're choosing to market it with a new device. Custom ROMs do not have such a problem, you can always access the latest versions.
Open-source applications
With Custom ROM, you can have a faster and more functional smartphone by using open source applications. With the Android Open Source Project called AOSP, it is possible to reach many open-source offices, browsers, messaging, or similar useful applications.
You can see a post where we have installed a custom rom
Most Popular Custom ROMs for Android