Rainbow Six Siege
Ubisoft shared its 2022 plans for the Rainbow Six Siege game with the fans of the game through a post-it shared.
Ubisoft recently made some statements about Rainbow Six Siege. At this point, the company gave information about the changes that came after crossing the 80 million player threshold in the game. We now know that the first new map in three years, new permanent game modes including Team Deathmatch, and a new operator are coming.
Season 3's operator comes from Singapore. It also brings with it a new competitive map. In addition, it is known that the last operator of the year will come from Colombia.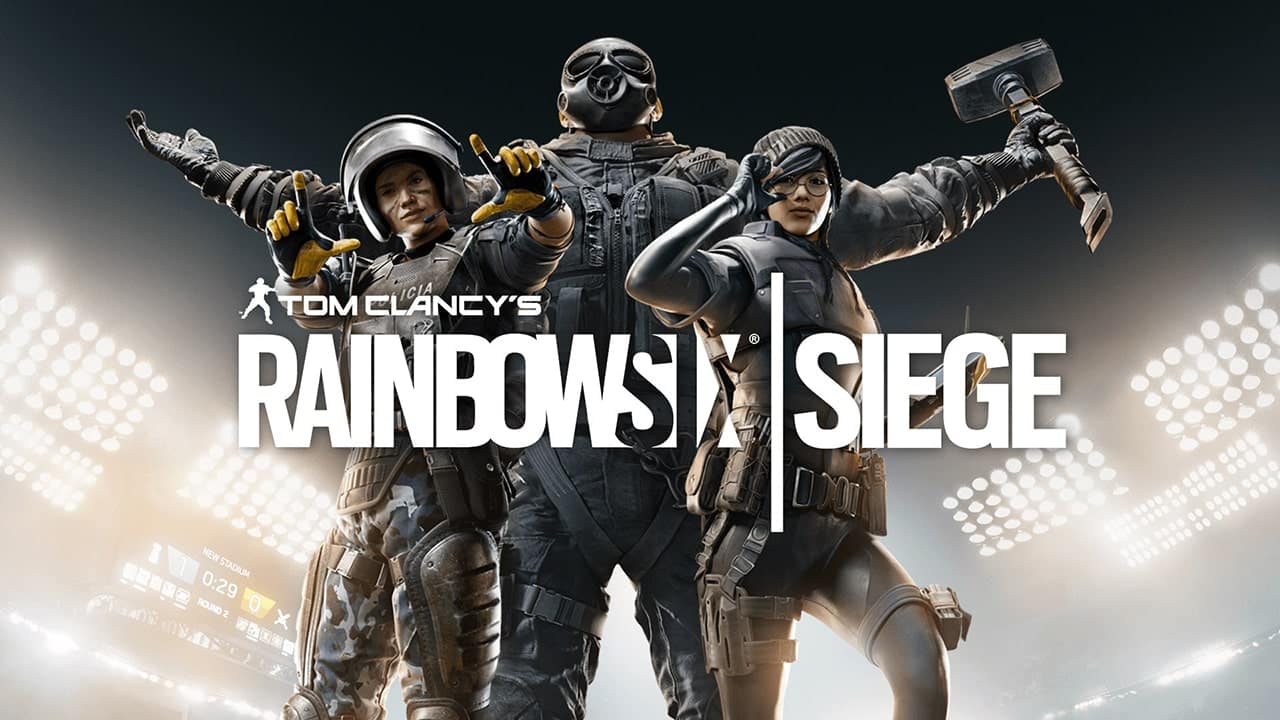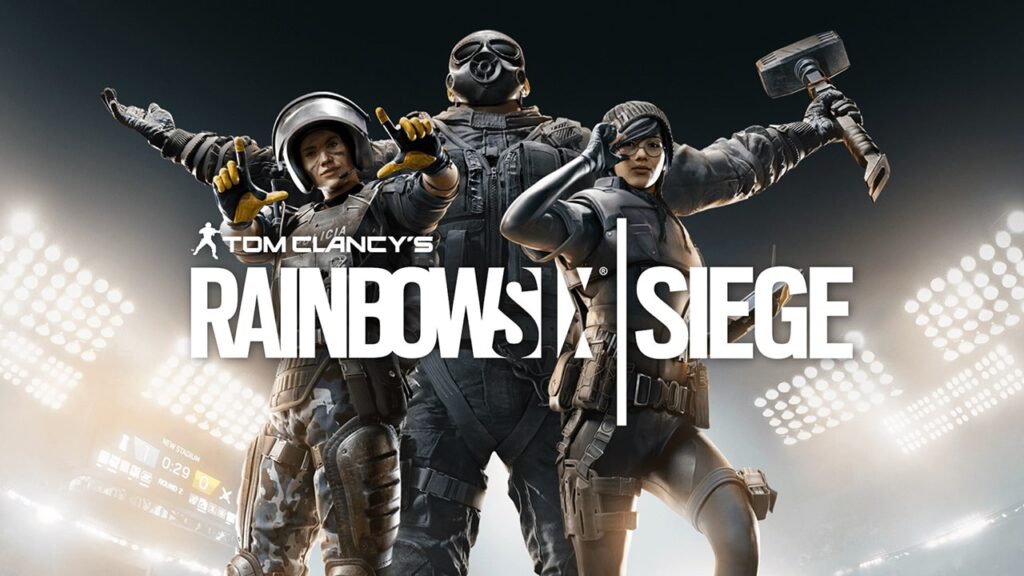 The cheating problem remains important for Rainbow Six Siege
From February 21 to March 21, in-game Year Pass and Premium Year Pass purchases are unlocked for a limited time. The first unlocks four seasons of Battle Pass throughout the year. It also includes 14-day early access to new operators. The second one features, The 20 Battle Pass tiers, points boosts, operator early access, exclusive weapon skins, VIP credits, and more.
Ubisoft said in a statement that during the Year 7 period, the development team will be making anti-cheat efforts to address certain player behaviors towards promoted anti-cheat efforts, such as the Reputation System. At this point, Season 1 introduces improvements to detect disconnections. Season 2, on the other hand, provides sanctions for players who abuse friendly fire.
A few special updates seem to be on the way this year, like target control customization for console players. In the 7th year, a shooting range was introduced to new players, including training and trial areas.
Ubisoft revealed what is on the way to Rainbow Six Siege Year 7 Season 1 under the Demon Veil banner yesterday. A new Japanese operator is coming in Season 1. They also stated that they will introduce a new map and a permanent Team Deathmatch game mode. Additionally, Ubisoft also brings other game updates like Attacker Repick, universal landscapes, and more.