Instagram will force people to watch original Reels videos. Videos shared on platforms such as TikTok will be thrown into the background if they are uploaded to Instagram.
Instagram is starting to penalize videos shared on a rival social network or copied from other users. The company took action for Reels, pushing videos that are on platforms like TikTok to the background.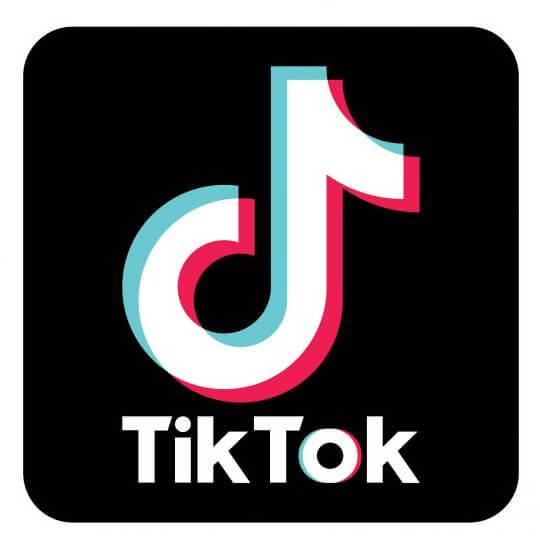 Instagram is taking new steps to defend itself against TikTok videos. Announced by Instagram President Adam Mosseri, the innovation will reward Reels-exclusive videos and support influencers.
Instagram will prioritize original posts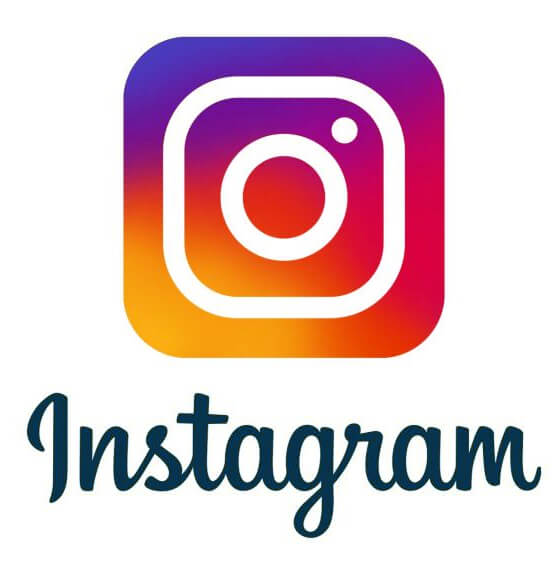 In a video posted on Twitter, Instagram President Adam Mosseri said, "If you create something from scratch, you should get more credit than resharing something you found from someone else. "We will do more to place more value on original content, especially when compared to re-posted content."
Mosseri did not explain exactly how Instagram's ranking system will change. But watermarked posts like TikTok put on videos made by its own app have not been yet tested by Instagram's algorithm.
Instagram's parent company, Meta, announced in February that it was having trouble attracting TikTok users, losing $230 billion in value. But Meta has been transparent about how much it relied on Reels for growth. Meta CEO Mark Zuckerberg said that Reels is Meta's fastest-growing content type.
Instagram has managed to be the dominant social media platform all over the world for years, although partially willing to copy features from other platforms. While Instagram Reels is a 60-second short video feature very similar to TikTok; Instagram Stories, which mimic Snapchat, are the video or photo section that disappears within 24 hours.
But the similarity has led many users to repost clips originally made for TikTok or other platforms on Instagram. According to the researchers, the influencers complained that their posts were seen by fewer people despite putting separate original content on TikTok and Instagram.
The change will help Instagram regain its distinction, but Mosseri also acknowledged in his video that ranking changes could be controversial.
Instagram's move to prioritize original posts also seems to affect third-party accounts that repost other users' photos and videos.