The anti-harassment measure called Personal Space is coming to Metaverse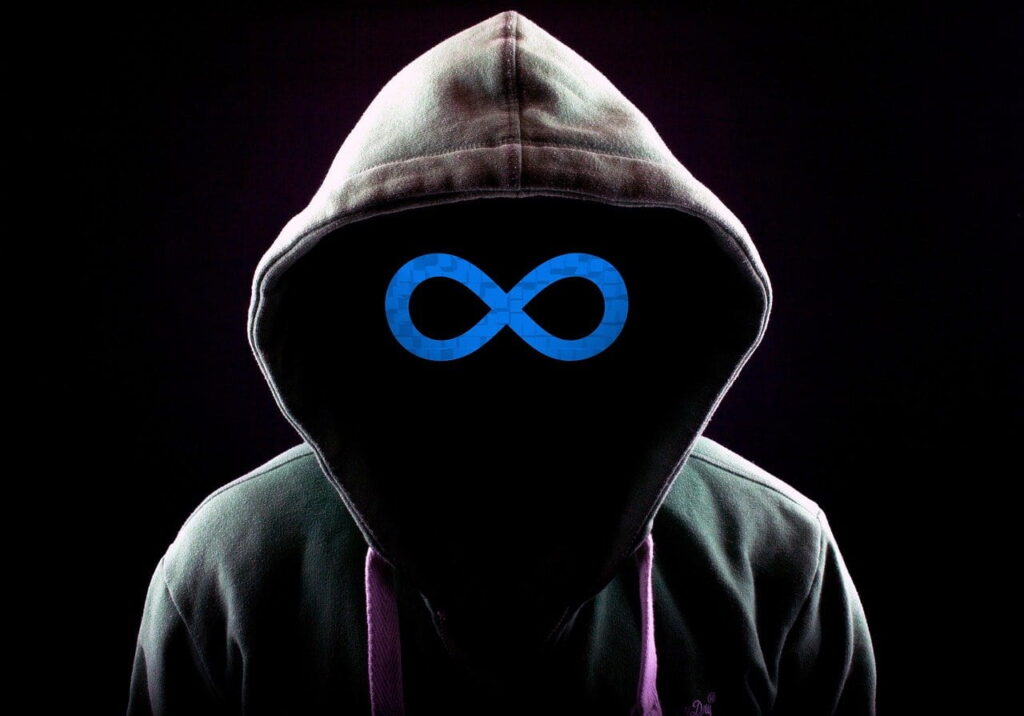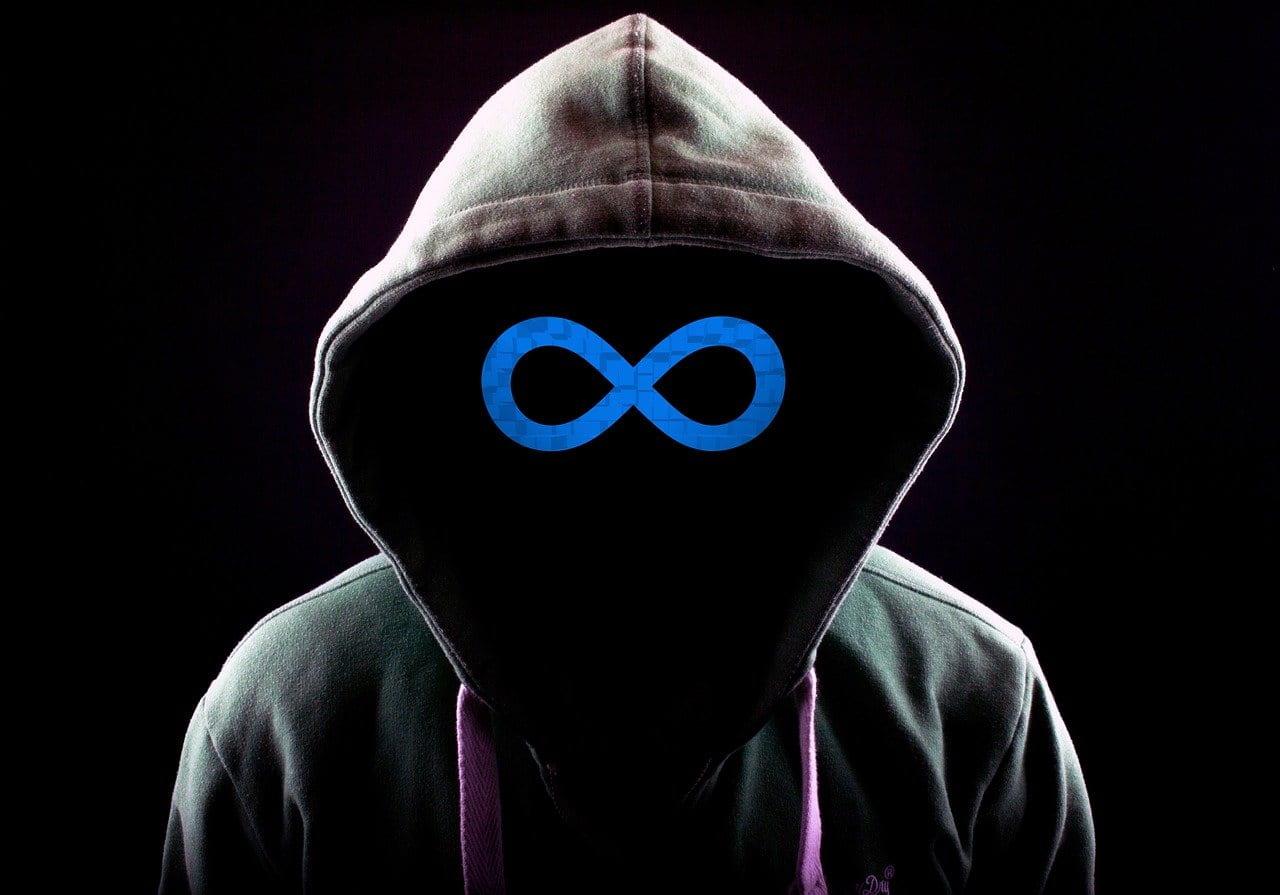 The danger of harassment also comes to the fore in the virtual universe, especially for women and children. Meta (Facebook) announced that it will introduce the concept of personal space in its own metaverse environment. A woman in England announced that she was attacked by men within seconds in the virtual universe.
Meta has taken action to combat spooky behavior in the virtual universe.
Facebook's top company, Meta, has announced a new feature to provide more personal space for people's avatars in their virtual universe world called Horizon.
Facebook's top company is already facing a century-old problem in its latest attempt to create virtual worlds, which is still in the concept stage. The name of the problem is "harassment"
Meta has launched a new feature called Personal Boundary. In this feature, avatars can only approach others up to a certain distance, creating more personal space and avoiding unwanted interactions.
The feature is now available in Meta's Horizon Worlds and Horizon Venues software.
SEXUAL HARASSMENT IN THE VIRTUAL UNIVERSE
Nina Jane Patel, who lives in London, the capital of England, announced that her avatar (an animated, talking, computer-generated version of herself) was harassed on Facebook's virtual platform Horizon, which changed its name to "Meta".
Patel, who joined Horizon with an avatar resembling herself, said, "When I entered the platform, three male avatars came towards me in 60 seconds and touched my avatar inappropriately. They were taking screenshots when they touched the top and bottom of my avatar's body. "The abusers said things like, 'Don't act like you don't like it,'" she said.
Patel stated that she could not physically feel the touches in Horizon, which she was connected to with her virtual reality glasses, but she felt discomfort because of the incident.
Stating that when she tried to escape on the platform, Patel said that the harassers followed his avatar with their avatars. She also said that she saw the avatar of the person who she thought was a girl from his voice, being harassed by men. "I am a mother of four, and I fear my children will encounter harassment in this seemingly fun, inviting space," Patel said.
CRIMINAL DISCUSSION
Jane Patel's accounts have raised fears that the metaverse universe, which is estimated to be worth £500 billion a year by 2024, will become a hotspot for sex offenders and pedophiles. British lawyer Nick Brett called for a legal regulation to be brought to the virtual universe, saying, "It should be considered a crime for a woman to be sexually assaulted in the virtual world, but these issues have not yet been enacted."
Officials said that according to the metaverse rules, users must be at least 18 years old, but there are many children who enter the platform by faking their age. It has also been reported that the "safe zone" area that avatars enter to avoid interacting with others in Horizon does not work.
10 most dangerous security habits