Instagram Requests
Where are the Instagram sent requests? How to bulk delete existing follow requests? We have answered these and all other questions in great detail.
In this article, where we answer questions such as how to find and delete Instagram requests, is it possible to delete all sent requests in bulk? you can find all the details you may wonder about the follow requests you have sent.
Although it is a very easy process to see the requests coming in Instagram, which is successfully progressing in line with its goal of becoming one of the largest social media platforms in the world, unfortunately, the requests sent are not at hand.
We have prepared an article for you to overcome these difficulties. In this article, you will learn how to find sent requests as well as how to delete existing Instagram follow requests.
First of all, let's start by answering the questions like how can I see sent Instagram requests? or the people I sent requests to.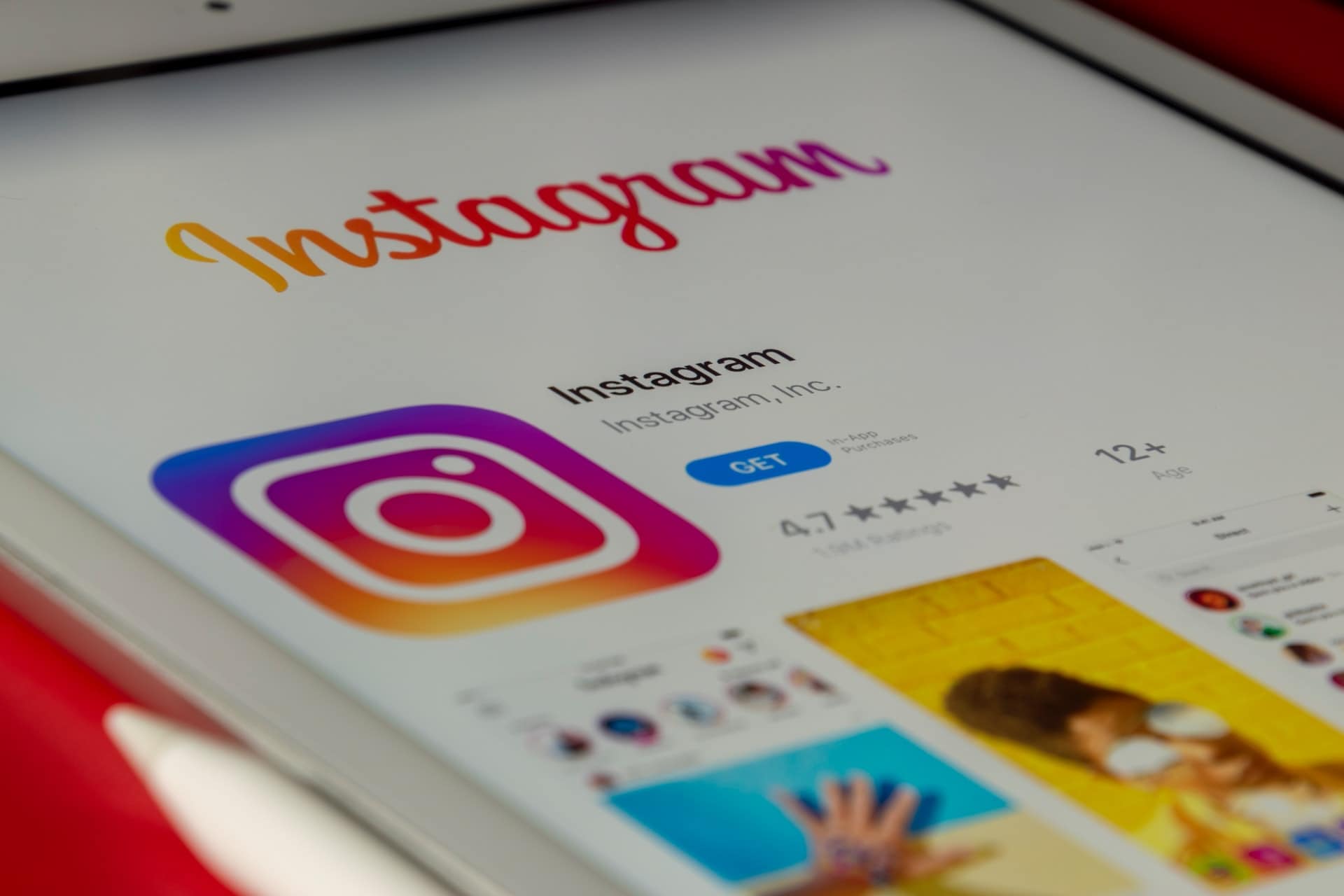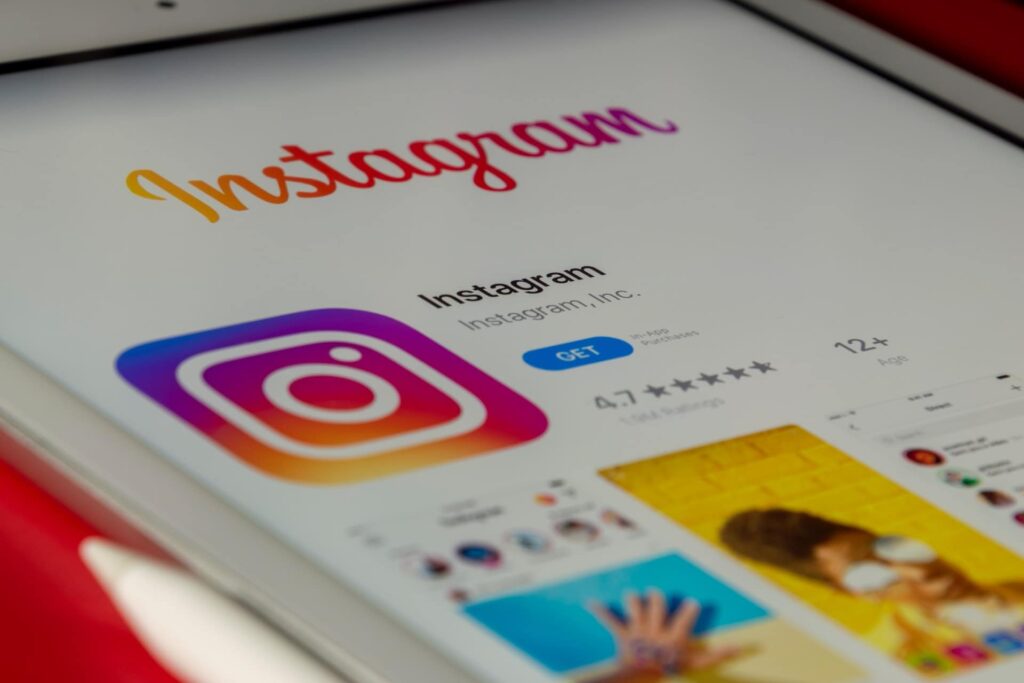 How to Find Instagram Sent Requests
Open the Instagram app.
Open your profile and tap the menu icon in the upper right corner.
Tap the Settings tab from the menu that opens.
Open the "Security" section and press the "Access Your Data" menu.
Tap on "Available Follow Requests" under the Connections menu.
You can see the sent follow requests in this section.
Would you like to be able to see all the unconfirmed follow requests you've ever sent on Instagram? Fortunately, the social media giant allows you to do just that. You can find out where the current Instagram follow requests are by following the steps below. To see Instagram follow requests, first enter the Instagram application from your smartphone or tablet and tap the profile icon in the lower right corner. Then click on the menu icon in the upper right corner and press the "Settings" tab from the menu that opens.
Then, go to the "Security" tab and tap the "Access Your Data" menu under the Data and History heading. Scroll down and you will see the Links heading. In the Existing Follow Requests section just below this title, you can find the follow requests you have sent on Instagram.
How to Mass Delete Instagram Sent Requests?
Unfortunately, the social media giant does not offer a feature that can perform the deletion of existing follow requests on Instagram at once. While there are some third-party apps that claim to allow you to do this, most of them are apps developed by malicious people with the goal of hijacking your data.
If you do not have critical personal information in your account, you can try to use such applications. However, don't forget to do a thorough research on those apps before using them.
What is Macro Shooting? Using Macro Camera on Phones