Table of Contents
Age of Empires 2, released in 1999 by Microsoft, is a real-time strategy (RTS) game that allows players to control one of 13 civilizations from the fall of the Roman Empire to the Middle Ages. The game has been highly acclaimed by both players and critics for its engaging gameplay, historical accuracy, and diverse civilizations.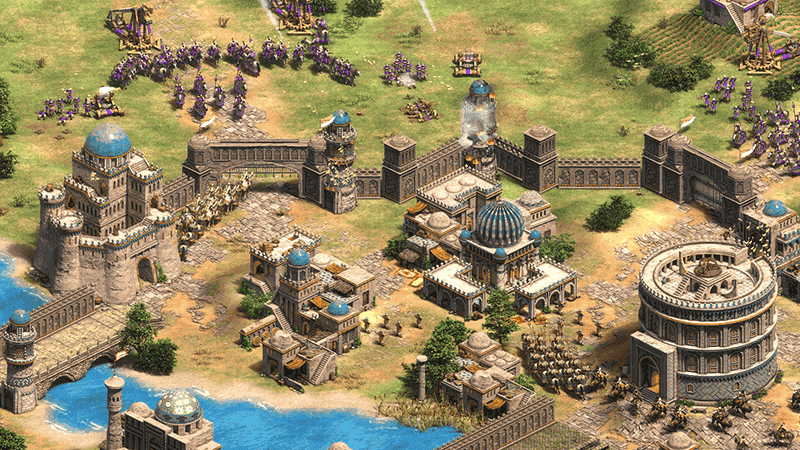 One of the key features of Age of Empires 2 is its use of a technology tree, which allows players to progress through different eras of history by researching various technologies. This allows players to unlock new units, buildings, and upgrades as they progress through the game, and adds depth to the strategic decisions that players must make.
In addition to its technology tree, Age of Empires 2 is also known for its multiplayer gameplay, which allows players to compete against each other in real-time. Whether playing on a local area network or online, Age of Empires 2 offers a thrilling and challenging experience that can be enjoyed by players of all skill levels.
Civilizations in Age of Empires II
The playable civilizations in Age of Empires II are based on prominent civilizations of the post-classical period, from the fall of the Western Roman Empire in the 5th century to the renaissance era during the 15th – 16th century. There are 42 civilizations in total. The base game released with 13 civilizations, 5 were added in The Conquerors, 5 in The Forgotten, 4 in The African Kingdoms, 4 in Rise of the Rajas, 4 in The Last Khans (as part of the Definitive Edition), 2 in Lords of the West, 2 in Dawn of the Dukes, and 3 in Dynasties of India.
The game's 13 civilizations each have unique units, technologies, and bonuses, which makes for a diverse and dynamic gaming experience. Players can choose from civilizations such as the Byzantines, Celts, Franks, Goths, and more, each of which have their own strengths and weaknesses.
Revisiting the Timeless Classic: Age of Empires 2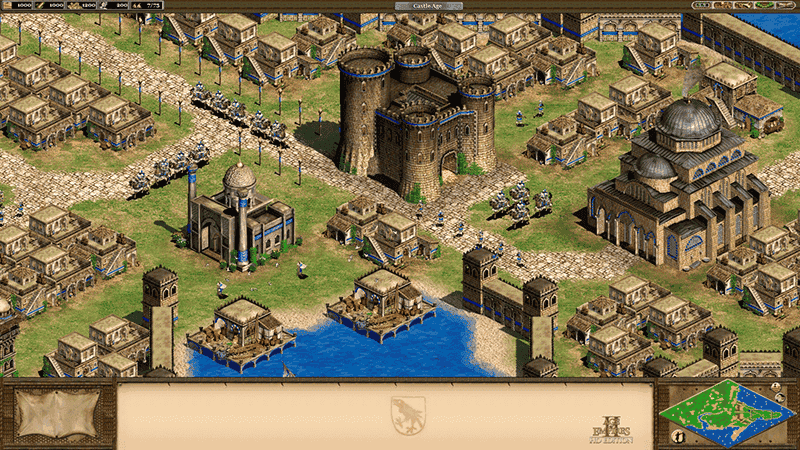 Age of Empires 2 has also been highly praised for its historical accuracy. The game features real-world historical events, such as the Crusades and the fall of the Roman Empire, as well as authentic depictions of medieval military tactics and strategies.
Despite its age, Age of Empires 2 remains a popular and beloved game, and has received several updates and expansions over the years. The game's timeless appeal and engaging gameplay continue to attract new players and fans even today, making it one of the most enduring and successful RTS games of all time.
In conclusion, Age of Empires 2 is a classic of real-time strategy gaming that has stood the test of time. Its combination of historical accuracy, diverse civilizations, and challenging gameplay make it an engaging and entertaining experience that can be enjoyed by players of all ages.